The Destiny Beta has begun, and just like clockwork, the PlayStation Network – aka PSN – is down. Due to high volume created by what we must assume IS the Destiny Beta release, PSN is experiencing "Connectivity Issues." You can see the official post via PlayStation Support – if you can access it – which suggests that you Try Again Later.
Straight from Ask PlayStation you can find support to the tune of "if you are having issue connecting to PSN, please try again later." Support goes on with courtesy: "thanks for your patience as we look into it."
Through the PlayStation Network on the desktop end of the universe, you'll also find 404 errors for the taking. This appears to be the case for both the PlayStation 3 and the PlayStation 4 this afternoon.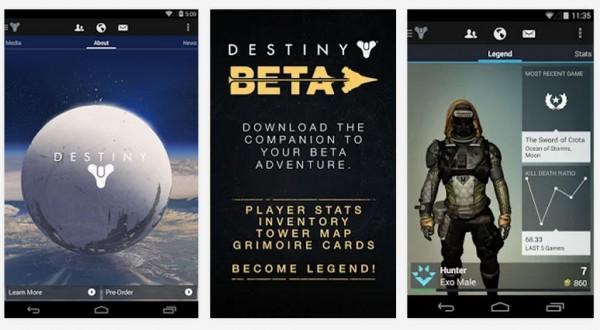 Those of you waiting to be let into the Beta for Destiny can download the Destiny App. It's out for iOS, Android, and Desktops now.

PlayStation suggests that the PlayStation Network is currently: Intermittently available. We'll be updating this message as it changes via Sony.
For those of you wondering how the Xbox One is faring – don't worry. Destiny Beta for Xbox One and Xbox 360 doesn't start for another week.