PlayStation Network down for scheduled maintenance today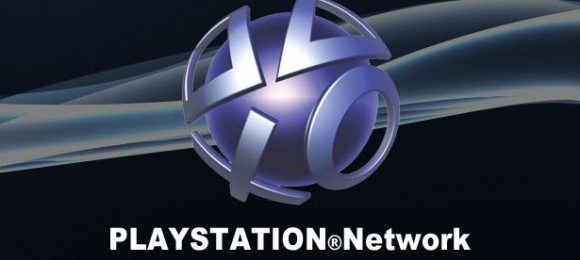 If you're a big fan of PlayStation gaming, you need to be aware that Sony has announced PlayStation Network will be down for almost the entire day today. Sony is saying that the PlayStation Network will be off-line for routine scheduled maintenance Thursday, February 2 from about 6 AM until midnight PST. This is certainly an extended outage that will bother some users since it's right in the middle of the time when most use the PlayStation Network.
The good news is Sony claims that most online play will be unaffected. Sony also notes that users who are already signed into their account on the PlayStation Network before the maintenance starts should be able to stay signed into their accounts. However, a number of services will be unavailable for the entire length of maintenance. The services that will be unavailable during maintenance includes the PlayStation Store via the PS3, PSP, and Media Go.
PlayStation Network users will also be unable to access account management and account registration features. PlayStation HomeMusic Unlimited and Video Unlimited services will also be unavailable during maintenance. It is worth noting that during the maintenance, gamers will be able to collect in game trophies and the trophies will be updated to their account when maintenance ends.
[via Blog.US.PlayStation.com]