PlayStation Games Under $20 sale is live until February 5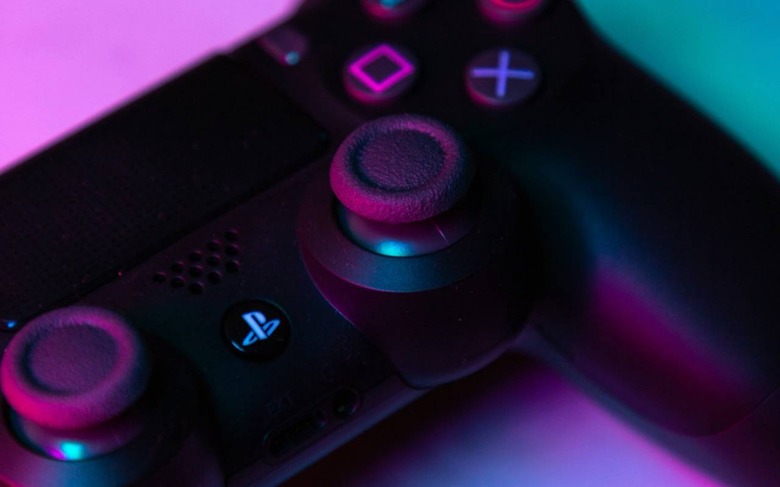 Late last week, Sony kicked off its 'Games Under $20' sale offering a large number of PlayStation 4 games for less than twenty bucks. The sale will be live for two weeks, meaning you have until early February to get your favorite title before its price goes back to normal. Though there are some unknown games in the sale, Sony has also included many popular titles, including Batman: Arkham Knight, Battlefield V, several Call of Duty games, and more.
Quite a few games under this new sale are priced at less than ten bucks, such as Assassin's Creed IV Black Flag, Batman: The Enemy Within Season Pass, the "Awakening" and "Salvation" Call of Duty: Black Ops III DLCs, Mad Max, Plants vs. Zombies: Garden Warfare, Rayman Legends, Rise of the Tomb Raider, and more.
Other notable titles that are priced above the $10 threshold but below $20 include notable offerings like South Park: The Stick of Truth, Injustice 2: Legendary Edition, Grand Theft Auto V, Dishonored 2, Resident Evil 7 Biohazard, The Evil Within 2, XCOM 2 Deluxe, and Warhammer 40000: Inquisitor – Martyr.
Though the deals may not be quite at the same level as Sony's big holiday sale, they're an excellent way to save quite a bit on the games you already planned to purchase. Some of these titles still retail for high prices, such as Accel World vs. Sword Art Online, which is ordinarily priced at $59.99 USD but is currently priced at $14.99 USD. Another title with the same original and reduced pricing is Black Clover: Quartet Knights.
These are all digital game downloads, of course, meaning you'll need to directly download them from the PlayStation Store rather than by using a disc. The games can be directly purchased within the PS Store using the PlayStation 4 console, but customers can also sign into their account on desktop and purchase the games that way.
The full sales list is available here.