PlayStation App brings social connectivity, information pages, gameplay access and more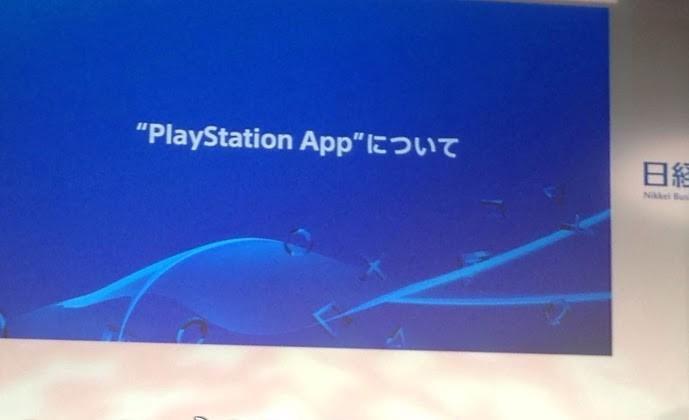 Wrapping up the Tokyo Game Show keynote this evening, Sony introduced the PlayStation App, a mobile app for Android and iOS that brings device connectivity into the mix. With the app, users can take part in games on the go, as well as use a smartphone or such as a second screen, check out what friends are up to, and more. We've got a video of the demonstration after the jump.
The PlayStation App brings a variety of functionality to users, with different abilities being sorted under various tabs. There's a "What's New" screen, for example, that gives users a rundown of their friends' activity. From this, one can see that a friend bought a new game, for example, or something they have favorited. Gamers can also send gaming match requests, access broadcasted game play, and related features.
There's Ustream, Nico Nico, Facebook and Twitter, and other apps, as well as game information pages, and even the ability to use the smartphone as a gaming controller. All of this was demonstrated by SCE Worldwide Studio's Shuhei Yoshida, who made the most interesting demonstration with The Playroom, which you can see in the video below.
The demonstration was made with an Xperia Z1 handset, with Yoshida swiping and knocking over a gaggle of little white robots. He then progressed to drawing a little creature on the screen and tossing it to the robots, followed by a balloon and more, for them to play with. Not surprisingly, the app also provides access to the PlayStation Store, one's achievement data, chat, and similar features.