PlayStation 5 may use AMD hardware made specifically for Sony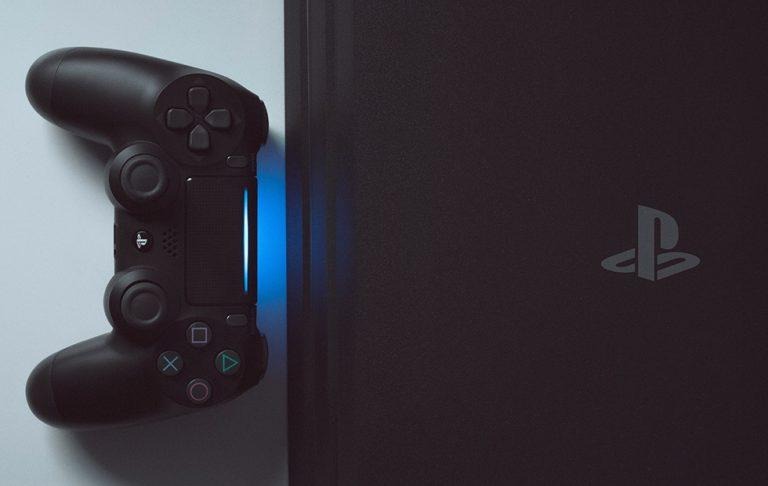 This week we're seeing another rumor claiming Sony is working closely with AMD on hardware for its upcoming PlayStation sequel, a console currently (and unofficially) being called the PlayStation 5. According to the cited sources, the PS5 may feature AMD's Zen and Navi architectures, the latter of which, the sources claim, was created specifically for Sony's console needs.
The claims come from Forbes, which says it got information from "industry sources." Those sources allege that Sony has been working closely with AMD, which allegedly developed it Navi graphics architecture specifically for Sony's upcoming next-generation PlayStation console.
The report goes on to claim that AMD devoted a large number of its resources toward the Navi development, in the process sacrificing engineers who would have otherwise worked on other projects, including the Radeon RX Vega.
As mentioned, this isn't the first time we've heard about the PlayStation 5 potentially featuring AMD hardware. Back in May, Phoronix spotted a LinkedIn profile for a Sony programmer who included mention of working on "improving Ryzen support." That spurred speculation that Sony will be including AMD hardware in the PlayStation 5.
The current PlayStation 4 model likewise features AMD tech. As Sony lists on its website, the PS4 has an x86-64 AMD Jaguar 8-core CPU and AMD Radeon-based graphics engine GPU. Recent speculation alleges that Sony will launch the PlayStation 5 in 2020.
SOURCE: Forbes