PlayStation 4 was top selling U.S. console in June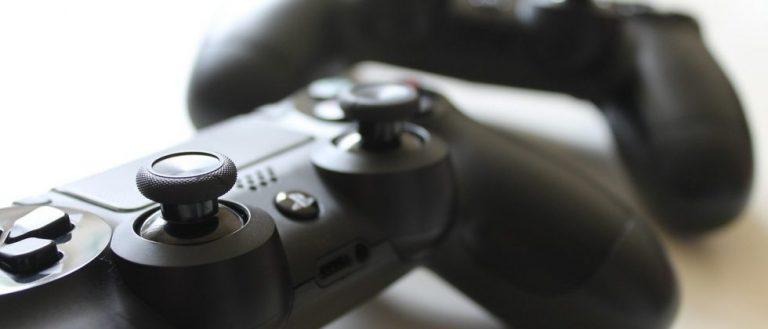 Sony's PlayStation 4 was the top selling game console in the United States in June, according to NPD Group, the same honor it had in May and months before it. Microsoft, meanwhile, has bragged that the Xbox One hit 1.2 billion gaming hours in June, a milestone of its own representing a doubling of gaming hours versus the same month last year. Finally, for its part, Nintendo says it saw sales across the 3DS family of devices jump in June versus the month before, as well as high game performance.
The Xbox One and the PS4 were launched 32 months ago, and while sales for both of them are still strong, the U.S. saw a big year-on-year drop in sales numbers this past June. Compared to 2015's $313,1 million in hardware sales, this June the industry saw only $181.5 million sales, a 42-percent decrease. This could be ascribed to a number of things, including announcements for refreshed hardware like the Xbox One S and the PlayStation 4 Neo.
As well, this past June saw a 20-percent decreased in software sales year-on-year, and compared to June of last year, accessories sales were down 6-percent. Nintendo saw its 3DS family sales number increase in June, though, climbing 39-percent over weekly sales numbers from the month before. A price drop for the 2DS may have helped spur this increase in sales.
Sony hasn't offered any statement about the particulars of its June victory, but Microsoft was fine bragging. It says that response over the planned Xbox One S is strong; it anticipates seeing good results once the console goes on sale, though it's hard to say how the model will hold up in comparison to the PS4 Neo.
VIA: GameSpot