PlayStation 4 update 1.70 arrives tomorrow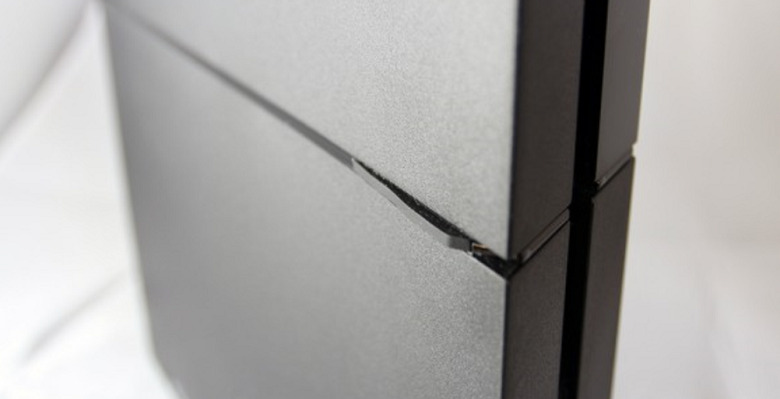 The anticipated PlayStation 4 version 1.70 update will be arriving tomorrow, and with it will come the SHAREfactory video editor we previously detailed, among other features. Also rolling out tomorrow will be the version 3.15 PS Vita update and the PlayStation App version 1.70 update.
In addition to SHAREfactory, which you can check out in the video below, the PS4 update will bring automatic pre-downloads for the auto downloading of certain pre-ordered games from the PS Store. The much-requested ability to disable HDCP for games will also arrive, as well as new DUALSHOCK 4 and friends options, and more.
The PlayStation Vita version 3.15 update, meanwhile, will improve linking between the device and one's PS4, with the update enabling Automatic Device Registration for the auto-deleting and pairing of the systems when they're online.
Rounding it out is the PlayStation App version 1.70 update, which adds an option for getting push notifications for certain PS4 updates, including friends requests, game alerts, and more. Also possible will be enabling friend request notifications through email and text, as well as uploading a profile pic from a mobile device's photo library or taking a picture with the device's camera.
SOURCE: PlayStation Blog