PlayStation 4 UltraViolet video streaming arrives via Vudu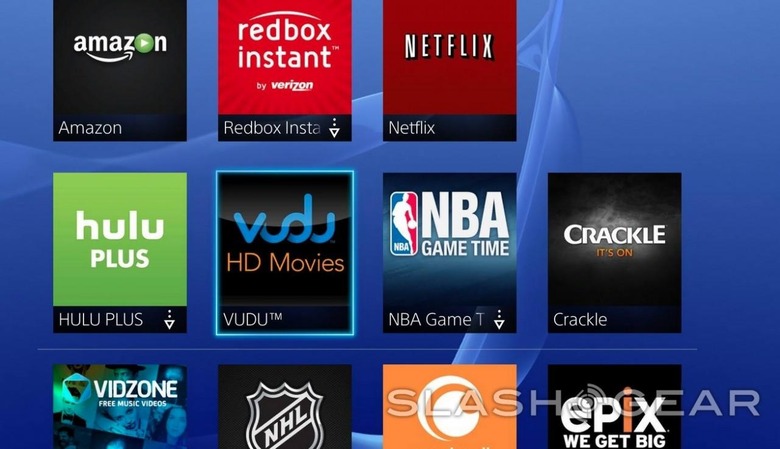 Several different kinds of video streaming are available on the Sony PlayStation 4 right this minute, with a whopping 13 apps bringing content from various sources. What wasn't immediately clear with the launch of the machine was the fact that UltraViolet video was included in this pack – just a bit hidden under the surface.
The app Vudu has – for quite a while now – worked with an UltraViolet connection. All a user has to do is download the Vudu app (also available on Xbox One) – or access them in a web browser – and connect their UltraViolet account with a couple of taps, clicks, or presses of buttons. Once a PlayStation 4 user does this, they'll have their whole UltraViolet collection of videos available for streaming on the console whenever they want.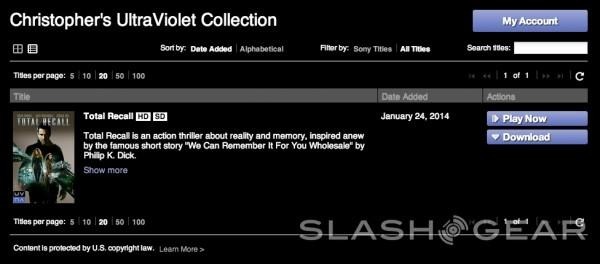 UltraViolet digital copies of movies are appearing rapid-fire in new sales of Blu-rays across the market here in 2014. What we've done here is to buy a Blu-ray (4K-ready, mind you) version of the 2012 movie Total Recall. Inside the case is an 8-digit code which, when entered through UVVU.com, ushers the video in through our collection wherever it may roam.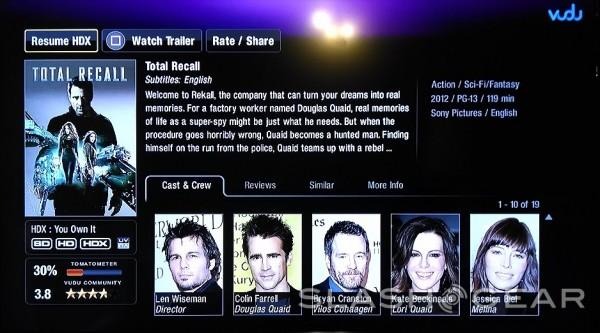 These connections also work through Target Ticket (available on Xbox One as well, mind you), M-GO, Kaleidescape, Flixter, CinemaNow, and with the NOOK series of Barnes & Noble tablets. UltraViolet works in association with Paramount Pictures, Universal Pictures, and Sony Pictures, and is expanding at an alarming rate.