PlayStation 4 to get YouTube this fall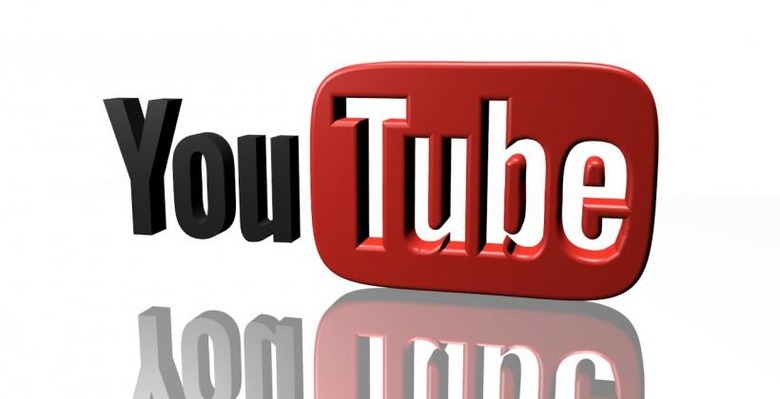 Sony, amongst news and previews of games galore and the upcoming white version of the PlayStation 4, has announced news that the console will be getting YouTube in the near future. Such an announcement was made during the company's E3 2014 conference, and includes sharing perks for gamers.
The addition of YouTube to the PlayStation 4 will take place some time this fall, and though we haven't a specific date for when the new arrival will show up, Sony has detailed what gamers can expect. Most notable amongst those expectations will be the new sharing ability coming to gamers.
With YouTube on the PS4, gamers will have a new official social option that appears when pressing the SHARE button on the DualShock 4. From there, the YouTube icon will take gamers to their YouTube account where they can directly share gaming videos.
The YouTube feature will include a What's New feed for viewing what their friends are uploading, as well. Other channels and videos will also be accessible.
SOURCE: PlayStation Blog