PlayStation 4, PSVR Sales Just Hit Big Milestones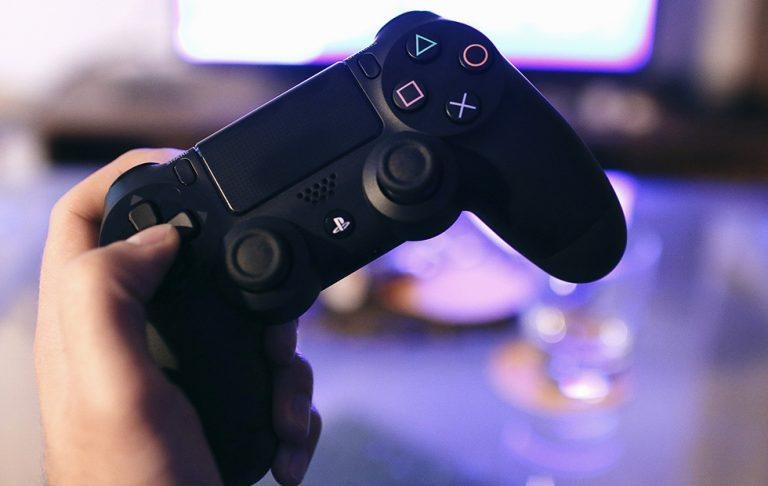 For the entire console generation, the PlayStation 4 has been ahead of the rest. The PS4 has outsold the Xbox One by a significant amount, which is a pretty interesting flip from the previous generation, when the Xbox 360 was dominant for most of it. Today Sony announced a new milestone for PlayStation 4 sales, and it's further cementing PS4's lead over its competitors.
Sony revealed today that the PlayStation 4 has now sold 70.6 million units worldwide. That means the PS4 is quickly catching up to the PS3, which sold 80 million units over the course of its life. It still has a long way to go to catch up to the original PlayStation, which sold over 100 million units, and the PlayStation 2, which managed a whopping 150 million units, but we're guessing that Sony is happy with this milestone nonetheless.
This number seems to include PlayStation 4 Pro sales as well, as Sony called the 70.6 million figure a "cumulative" one. Though the PS4 Pro has been available for more than a year now, the standard PS4 is doing most of the heavy lifting here – it's hard to imagine the PS4 Pro selling a significant number of consoles in just a year's time, and it's disappointing Sony didn't announce any specific numbers for the new console.
The PlayStation VR has been doing pretty well for itself, too. Sony also revealed today that PlayStation VR sales have reached 2 million worldwide as of December 3. That's pretty impressive, considering that Sony was taking a big chance launching a console-based VR headset in a world where the HTC VIVE and the Oculus Rift already existed.
Software sales are looking good for both platforms as well. PlayStation 4 software sales – across both retail and the PlayStation Store – have reached 617.8 million copies, while PSVR titles have sold 12.2 million copies. There are plenty of big releases coming up in 2018 for both PS4 and PSVR, so we'll see if Sony can keep up this momentum throughout the new year.