PlayStation 4 PSN boost will avoid GTA5-style download nightmare Sony says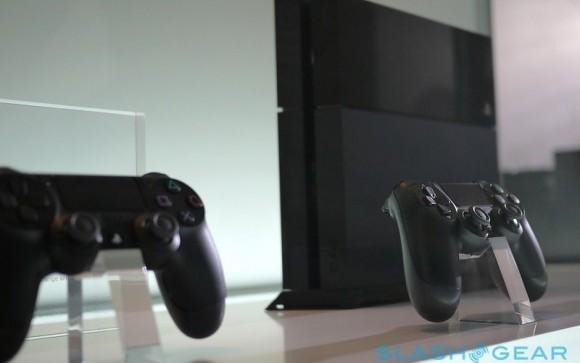 Sony has committed to boosting the PlayStation Network in time for the PlayStation 4, after the online game arena faltered at the launch of Grand Theft Auto 5 leaving some players struggling to download or install the hotly-anticipated title. Concerns as to how the PS4 – which will feature bigger game downloads and more online components – would cope when the existing model could not left some would-be PlayStation 4 upgraders second-guessing their next-gen console selection. However, the gaming division's UK boss has insisted, that's not going to be the case.
Speaking of games distributed via download through the PSN, UK chief Fergal Gara argued to Eurogamer that Sony's greater emphasis on digital would bring with it more stability on the next-gen platform.
In the PSN "there are big innovations in the PS4 to make it more attractive and more easy gamer wise to want to download" he explained, for instance "the Play as you Download functionality, for example, means you don't need the whole file before you go." Sony's system pushes out chunks of the game rather than requiring the whole title be downloaded in one fell swoop before it can be played.
However, Gara did concede that the bigger-than-before games would end up offsetting some of that advantage. "Killzone: Shadow Fall is an uber file – I think it's cracking on for 50GB" he highlighted, but countered that gamers would appreciate the extra data when they saw the quality of the graphics.
As for those players who encountered Grand Theft Auto 5 issues, Gara says that they were commonly using older versions of the PlayStation 3. With each iteration of a console – culminating in a complete refresh for a next-gen model like the PS4 – he suggested that Sony could iron out issues of that sort.
Sony plans to use the online capabilities of the PS4 and the PSN more with its new hardware, adding extra gaming features compared to the existing PlayStation. For instance, digital library sharing will allow gamers to access their titles from any console remotely.