PlayStation 4 Pro and PS VR get big December price cuts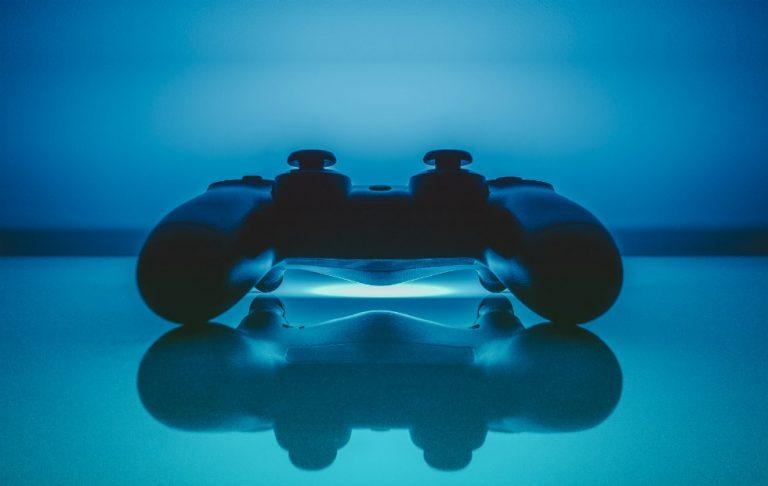 Sony has announced major price cuts for the PlayStation 4 Pro and the PS VR, giving last-minute Christmas shoppers a chance to get both devices at a discount. The deals won't kick in until December 10, but when they do, buyers will be able to get the PS VR at $199.99 USD, while the 1TB PS4 Pro will start at $349.99 USD.
The special December prices vary based on device and/or bundle. The 1TB PlayStation 4 Pro in Jet Black by itself will cost $349.99 USD (regular price: $400), for example, whereas a limited edition Star Wars: Battlefront II bundle will cost $399.99, a drop from its regular $450 price tag. With that SWBF2 bundle comes an Elite Trooper Deluxe Edition of the game.
Not a Star Wars fan? You can also get a limited edition Destiny 2 PS4 Pro bundle, which will be priced at $399.99 USD versus its regular $450 price. That particular bundle includes the Glacier White version of the console, plus a digital content voucher to get the Destiny 2 Expansion Pass in addition to the game itself.
As for the PlayStation VR headset (PS VR), buyers will have three discounted bundle options: the PS VR Gran Turismo Sport bundle at $199.99, a drop from its regular $300 price; the PS VR DOOM VFR bundle at $299.99, a drop from its regular $400 price, and the PS VR The Elder Scrolls V: Skyrim VR bundle for $349.99, a drop from its regular $450 USD price.
The PlayStation 4 Pro is the most powerful version of Sony's current-gen gaming console, making it the best choice for buyers who want to also get the PS VR headset. However, existing PS4 owners, such as those with the original model, can still use the headset with their version of the console
SOURCE: PlayStation