PlayStation 4 launch apps detailed with Netflix, Hulu Plus, GameCenter and more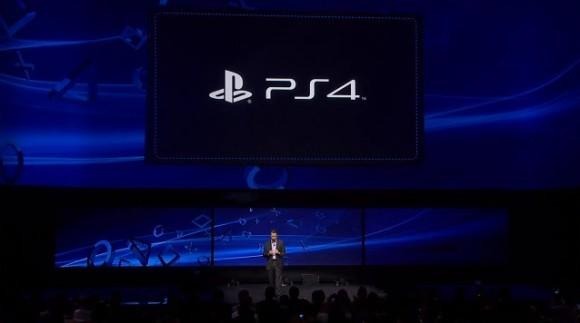 As the PlayStation 4's launch later this month closes in, Sony has announced the apps that will be available with the gaming console upon its launch. With the console will come some big-name apps that many gamers enjoy, including a handful of entertainment apps, as well as offerings for sports fans and some free entertainment options.
Not surprisingly, the PlayStation 4 will be launched with Netflix, Amazon Instant Prime, and Hulu Plus, the three big video-centric entertainment apps that enjoy a widespread number of subscribers. With these three, most of those who enjoy a video streaming subscription will likely have an least one option for their new console.
Beyond that, the entertainment apps are also comprised of Crunchyroll, which brings with it a plethora of various Japanese broadcasts (Naruto, Bleach, etc.), as well as Crackle, which is similar to Netflix but offers free content rather than requiring a for-pay subscription. Redbox Instant is also included, which is essentially Verizon's Netflix competitor.
Rounding it all out is EPIX, a movie streaming service, YuppTV with 150 Indian TV channels, Walmart's VUDU, and two sports options: NHL GameCenter LIVE and NBA Game Time. The PlayStation 4 launches on November 15.
Said SCEA Senior VP of Business Development and Publisher Relations Phil Rosenberg: "PlayStation is deeply committed to providing the most immersive gaming and entertainment experience to gamers. The PS4 is the most powerful gaming system ever created, which enables us, along with our partners to add amazing entertainment options to the platform that we know PlayStation fans are going to love."
SOURCE: PRNewswire