PlayStation 4 Includes Free COD: Infinite Warfare On November 4 - 5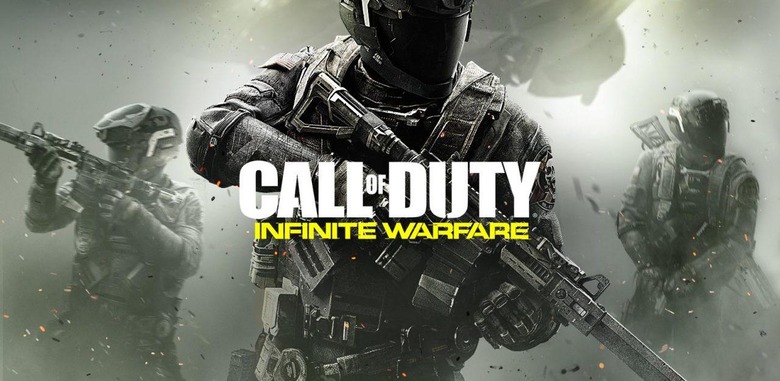 Sony has announced that PlayStation 4 consoles purchased on November 4th and November 5th will include a free copy of Call of Duty: Infinite Warfare, the latest addition to the popular game franchise. The promotion is being offered through 'select retailers,' according to PlayStation Brand Marketing Vice President John Koller. As well, it will only be available to customers in the United States and Canada.
Per a new post by PlayStation, the free copy of Infinite Warfare will be included with the new slim version of the PS4, which costs $299.99 in the US and $379.99 in Canada. As well, the slim version of the PS4 will be available as part of an Uncharted 4 bundle that'll also include the new Call of Duty game for the same prices listed above.
Call of Duty: Infinite Warfare is one of the titles that will be optimized for the new PlayStation 4 Pro, the model that supports both HDR and 4K. The game launches tomorrow; according to Activision, the game's campaign "spans the solar system," and includes "Zombies in Spaceland" and a 'robust' multiplayer game.
Last month, we heard that Call of Duty: Infinite Warfare and Modern Warfare Remastered will require a combined 130GB of free space, something said to be a generous estimate that will ensure there's space for updates, as well as the maps set to be released in late December. See the timeline below for more details.
SOURCE: PlayStation Blog