PlayStation 4 GameStop pre-orders halted as inventory runs dry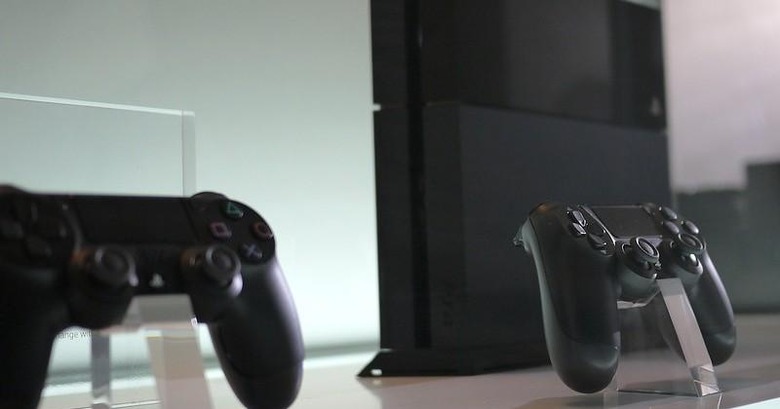 GameStop is one of the go-to brick-and-mortar establishments for many gamers for their gaming needs, and the store has been offering gamers the chance to pre-order next-generation consoles, including the PlayStation 4 from Sony. However, GameStop has halted pre-orders for the new console, as inventory is beginning to dry up.
GameStop's website mentions that the PS4 is "sold out," and redirects gamers to a landing page where they can enter in their name and email address to be notified when the console will be releasing in stores. It's probably not what many future PS4 gamers wanted to see when visiting the website to pre-order, but it could just be a temporary pause.
GameStop-owned gaming website Game Informer received a statement from the games retailer, saying that "due to high demand for the system, GameStop is not currently taking additional store reservations for the PlayStation 4." There's no word on whether or not GameStop plans to start accepting pre-orders again.
However, while this is bad news for gamers who were holding out on the PS4, it's definitely good news for Sony, as it looks like the console is selling well already, with sold out pre-orders already hitting GameStop. Previously, Sony had said that they would offer unlimited pre-orders. but seeing as how that's not the case, it looks like demand is even greater than Sony expected.
Now, we'll just have to wait and see how Microsoft's Xbox One does in the pre-order battle. So far, we haven't heard any word about pre-order numbers for the Xbox One, but it seems like gamers can still easily pre-order one without being greeted with a "sold out" notification.