PlayStation 4 digital game sales expand beyond PSN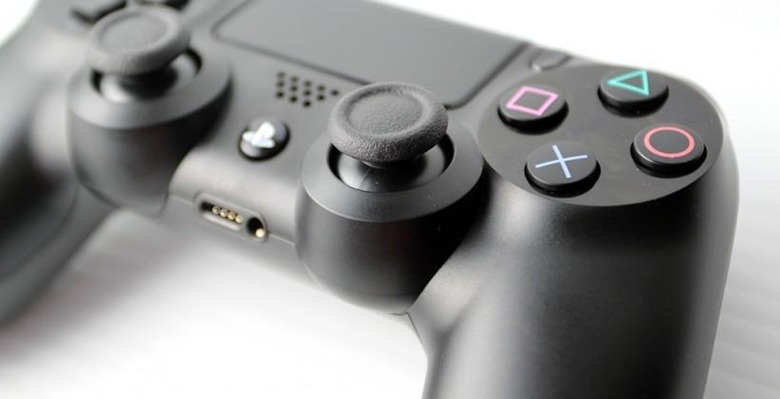 It would appear that the folks at Sony responsible for finding the best way to expand sales of their console and the games that are sold for the console therein have decided that keeping digital means of buying to themselves was no longer the best means of playing along with the public. Much like heavy-hitter PC game sales giant Steam, the PlayStation Network will now allow third-party sales of digital games and DLC from here on out. Games will be purchased through retailers of many kinds, then attached to the PlayStation Network for play on whatever device you've got running – PlayStation 3, PS Vita, and PlayStation 4 included.
This expansion of availability for games galore signs a big opening up of Sony's legacy means of providing games digitally. Where limits in purchasing digital games for the PlayStation console collection meant sales only when Sony decided it was so in the past, now each individual store can dictate. This means more competition and less expensive games in the immediate future.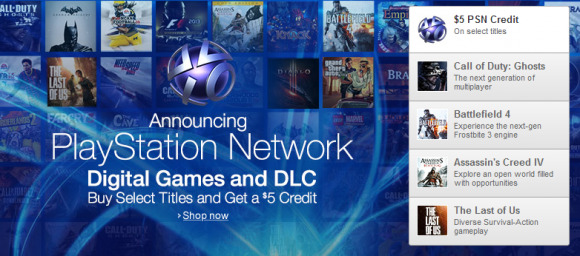 At the moment it's not clear how this will affect the physical world of PlayStation 4 games. While it's possible that we'll eventually see an all-digital sales model, for now we're guessing there'll still be a few years left of disks. It's still not easy enough to imagine having a PlayStation without those lovely pieces of plastic hitting the tray.
This creates another interesting parallel between the console gaming universe and Steam's domination over the PC gaming world. With the launch of Steam Machines in the next year, gamers of all types will find themselves wondering if it makes more sense to roll with not just a PlayStation 4 or Xbox One, but a Steam Machine too. And it's all in the internet – deep country gamers not included.