PlayStation 4 details leak: new touchpad-laden controller inbound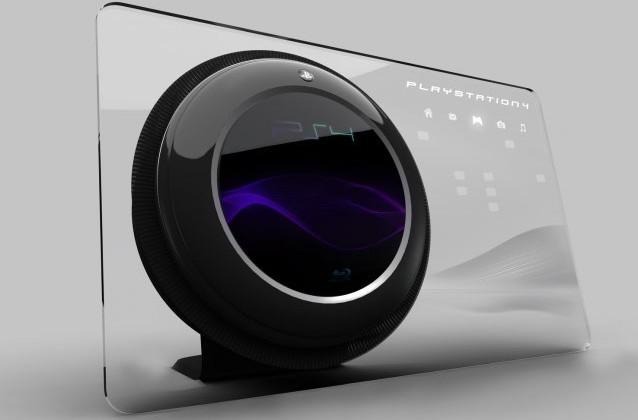 It's been a big 24 hours for PlayStation news, with Edge Magazine now claiming to have some inside information on the PS4. According to sources close to the project, the next PlayStation will feature a somewhat redesigned controller. Even though it should look more or less the same as a DualShock 3 controller, the select, start, and PS buttons are being swapped out in favor of a small touchpad similar to the rear-facing one on the PS Vita.
That's interesting enough as it is, but Edge's sources go on to say that the new PS4 controller will also feature a share button that users can press to share gameplay screenshots and videos online. As you're playing your PS4, the console will record 15-minute videos. The idea is that if something cool happens, you can go back to the video your PS4 recorded, edit it, and then put it up on the Internet for the world to see.
These sources also claim that the PS4 will indeed launch this year in the US and Japan, but unfortunately European consumers will have to wait until early 2014 to get their hands on one. This seems to match up with a report we heard from the Wall Street Journal earlier today, which claimed a 2013 launch for the console as well. We're also told to expect a new version of the PlayStation Eye to come with the PS4, boasting some improvements over its predecessors.
Next up, we've got the hardware. People apparently close to the project claim that the PS4 will ship with 4GB of GDDR5 RAM, though Sony might consider bumping that up to 8GB by the time the system launches. The PS4 may also have an eight-core CPU sporting AMD's 'R10XX' architecture, so it should be a pretty powerful game machine. Edge has spoken to someone who claims to be familiar with both next-generation consoles and says the PS4 is "slightly more powerful" than the next Xbox. This person also claims that the PS4 is easy to work with, which should do something to draw third-parties in.
All of this is very exciting, but at the end of the day, none of it has been confirmed by Sony just yet. With that in mind, it's probably a good idea to remain skeptical of these claims until we have some official details from the company. The PS4 is expected to be revealed at a Sony event later this month, so stay tuned.