PlayStation 3 update 4.46 rolling out now to fix console-bricking issue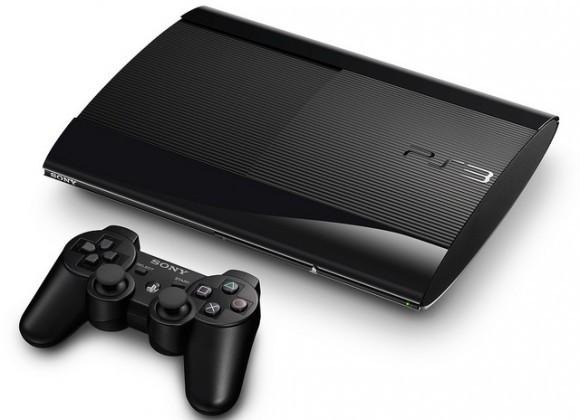 If you caught our piece on June 19, you found out what some unfortunate PlayStation 3 owners learned the hard way – that firmware version 4.45 was borked, rendering some consoles bricked. News spread quickly, and Sony acknowledged the problem, quickly pulling the update before too many users were affected. Now it is rolling out the version 4.46 update that fixes the issue.
Under the previous (faulty) update, users were presented with seemingly minor changes, such as the ability to disable trophy notifications from displaying during gameplay and other small things. The update was sent out on Tuesday, and users were presented with a notification telling them Sony recommended that that they install the update. Soon after, an uproar began to appear online.
Users began posting to the official PS forum, as well as Twitter and other corners of the Internet, that after updating their console would stick during the boot sequence, and that attempting to reboot didn't fix it. Fortunately, not everyone that updated was hit with the problem, with it seemingly randomly hitting both the original and slim versions of the hardware indiscriminately.
It has only been a few days, and Sony has taken to Twitter to announce the availability of the newest update, which is supposed to fix the issue. Accompanying the announcement is a write up for those who suffered the fatal effects of 4.45, explaining how to restore their system's functionality.
If you're one of those gamers, you'll need a flash drive with a couple hundred MBs of free space, or an SD card if applicable to your system. On that drive a folder will need to be created called "PS3", and within that another folder called "UPDATE". After that, you'll need to manually grab the newest firmware and copy it into that Update folder. From there, there are several more steps that you'll need to take, but it'll be worth it in the end when your PlayStation 3 is restored from its boot-sequence coma.
SOURCE: Twitter