PlayerUnknown's Battlegrounds Desert Map Teased In New Images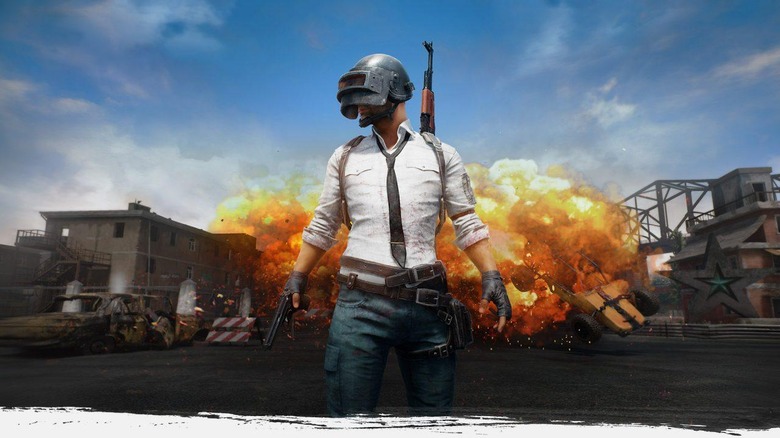 Back at E3 2017, the team behind PlayerUnknown's Battlegrounds had quite a few big announcements to make. Not only did we learn that the Battle Royale game will be coming to Xbox One, but developer Bluehole also revealed that it is working on two new maps for the game. This is a rather big deal because, thus far, matches have been played on a single map.
While we don't have any release timeline for these two new maps, we did get our first look at one of them over the July 4 holiday. Brendan Greene – PUBG lead designer and PlayerUnknown himself – tweeted out a couple of images of the incoming desert map after a visit to Bluehole's new Madison, Wisconsin studio. He stresses that these images represent a work-in-progress map, but even then, they still look pretty good.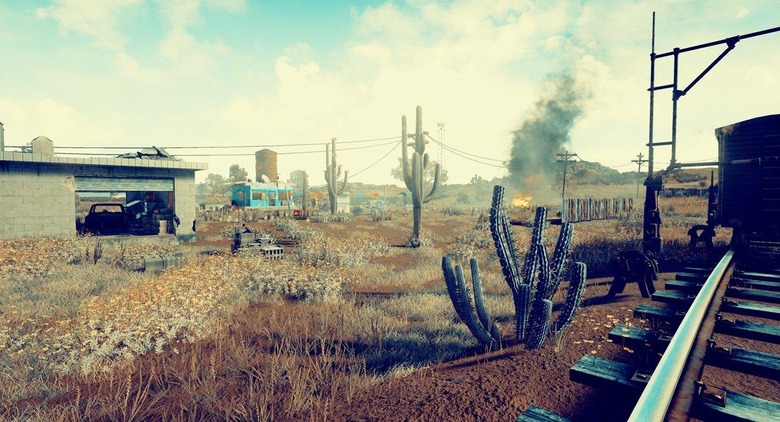 Obviously, the images don't show off very much of the map, and in fact, they appear to be two different views of the same area. Even without much in the way of context, it's clear that this new desert map will be wildly different from the current map in PlayerUnknown's Battlegrounds.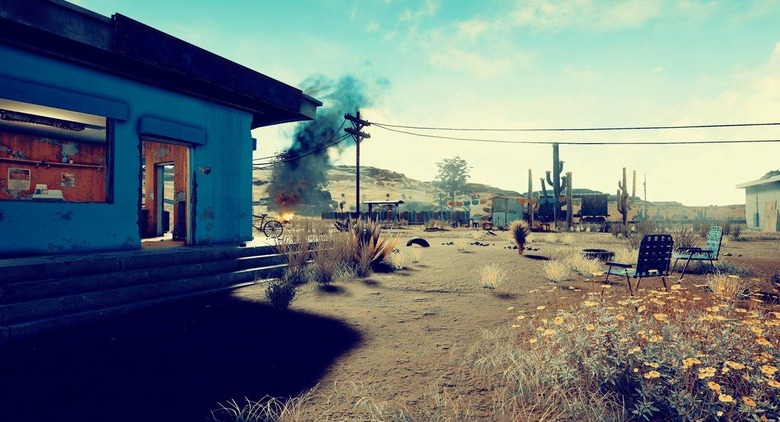 PlayerUnknown's Battlegrounds has proven to be one of the most popular games of the year. Back in May, Bluehole announced that the game had surpassed 2 million sales, which is impressive for a then two-month old title that launched in early access. Interestingly, PlayerUnknown's Battlegrounds topped the sales charts for most of the Steam Summer Sale, despite the fact that it wasn't even being offered at a discount.
Currently, Bluehole says that it doesn't envision early access for PUBG lasting longer than six months, which means that we should see an official release sometime in September at the latest. That's a fairly unimportant detail on its own, but assuming Bluehole sticks to that vision, then we could see these new maps launch within the next couple of months. Xbox One players, on the other hand, can expect PlayerUnknown's Battlegrounds to launch on their platform by the end of the year.
SOURCE: Brendan Greene