Plants vs Zombies Garden Warfare PC port is not a port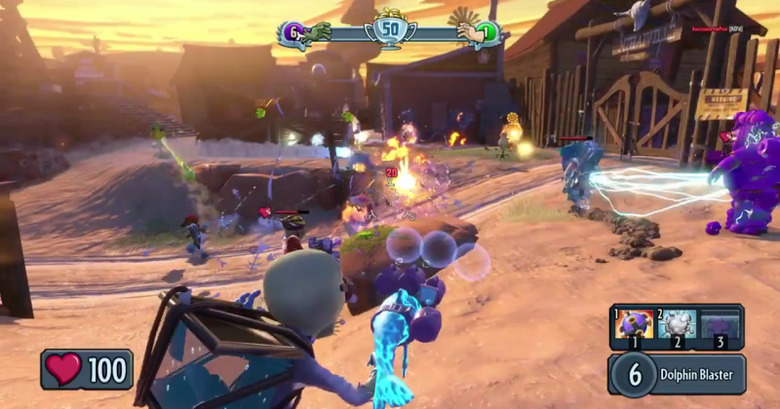 Are you a PC gamer and not feeling the combative vegetative love or the brain-devouring adrenaline rush? Be gloomy no more and open those petals! Not only will Plants vs Zombies Garden Warfare be arriving on this venerable gaming platform tomorrow, barring any last minute delays, EA promises that this game is not simply a PC port, whatever the heck that will entail.
PvZ Garden Warfare has already been out for what feels like ages, but, unsurprisingly, it has made its debut on the console. On both previous and current generations, in fact! But with lines being redrawn between computer and console with Valve's Steam Machines crusade, PC gamers have naturally felt left out. A PC version has been promised indeed, but the question now is how good it will be.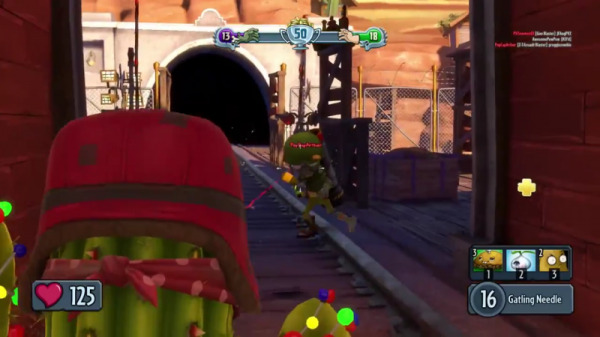 Games that have started their lives primarily as a console-only title usually don't survive a PC transition that gracefully. It is just a natural by-product of a game that was designed with only one input method in mind, versus one that has been created from the get go to target multiple platforms. That said, the dev team says that is has enough mouse-wielding warriors to ensure that this PC version won't feel like a half-hearted port. No, in fact EA says it's not a port. It's a PC version. Not a PC port.
And perhaps to emphasize that point, EA will be throwing in some freebies that will only be in the exclusive domain of the PC version. This includes an exclusive map, some bonus coins and a hat pack, the latter two available only in the Deluxe edition from Origin. That will most likely irk some console players, but hey, they got to play the game for months.
Plants vs. Zombies Garden Warfare on PC will be available via Origin's digital store. The standard edition, which already comes with the Super Duper and Craaaazy pack, costs $34.11 while the Digital Deluxe edition has a price tag of $39.51.
VIA: Rock, Paper, Shotgun