Plants vs Zombies: Garden Warfare figurines inbound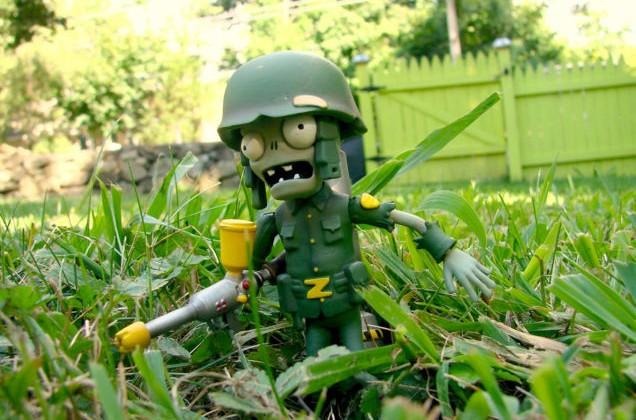 Plants vs. Zombies has risen to solid success, and nothing indicates that quite like a line of action figures. If your yard is looking a little bare but traditional garden gnomes aren't your thing, these figurines will be arriving for your lawn next month.
The figures will be coming from Popcap and Diamond Select Toys next month, themed after the Garden Warfare game and designed for your yard. These aren't small figurines, but instead large-ish (and rather expressive) decor items that will fit right in between your tomato plants and those weeds you keep meaning to pull.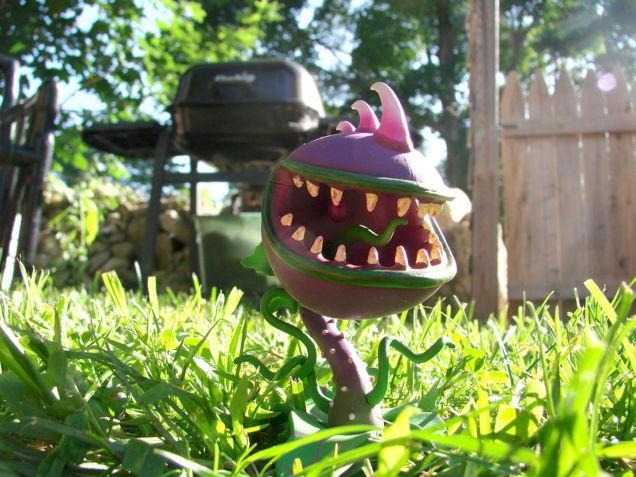 The models measure in at 5-inches tall, which makes them a bit on the small size, but no less fantastic (the homeowners association mightn't agree). Two figures come in a pack called Bloom and Doom, in the following configurations:
The Gatling Pea comes with the Scientist Zombie; the Camp Cactus comes with the Foot Soldier Zombie; the Shadow Flower comes with the All-Star Zombie; and the Chomper comes with the Engineer Zombie. There's no word on whether other variations will be available in the future.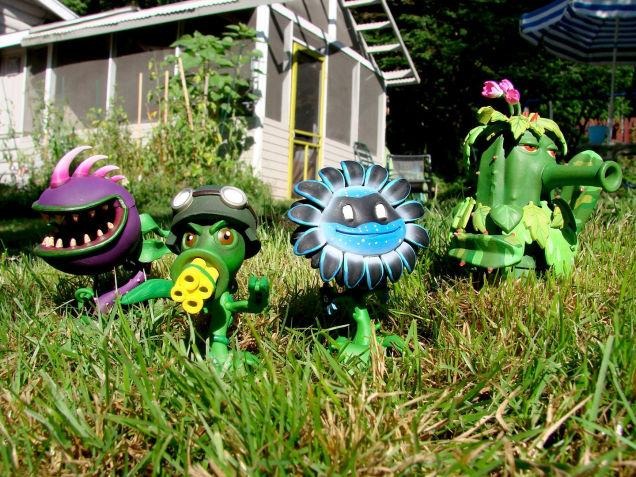 SOURCE: Kotaku