Plantronics Explorer 395 Review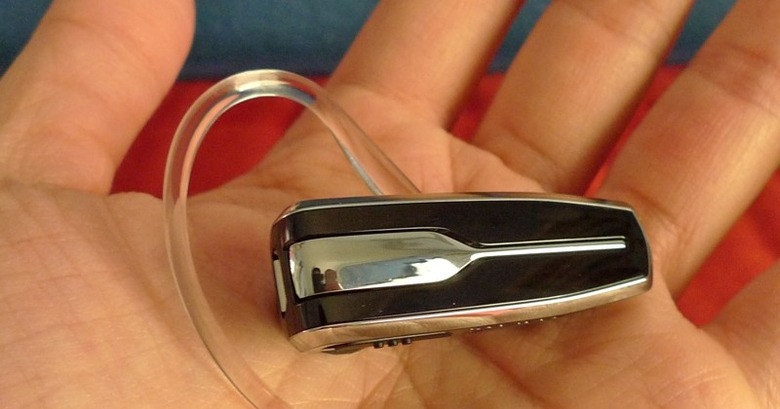 We've been impressed with Plantronics last few Bluetooth headsets, finding the company's DSP offers a decent balance of background noise reduction while not making callers sound hopelessly artificial. What happens when Plantronics tries to do DSP on a budget, however? The new Plantronics Explorer 395 has a bargain $49.95 MRSP and, the company reckon, is ideal for first-time Bluetooth headset users. Check out the full SlashGear review after the cut.
The most obvious cut back from Plantronics' more expensive headsets is in the styling. The Explorer 395 isn't an ugly device, certainly, but neither does it stand out from the rank and file of similarly priced generic headsets out there. Build quality feels high, but the clear plastic ear hook – which rotates and swivels to suit wearing on the right or left ear – lacks the poseability of high-end models. You're also stuck with the standard ear-bud size, and we found it wasn't sufficient to hold the Explorer 395 in the ear without the hook in place as well. That might prove frustrating if you're a glasses-wearer.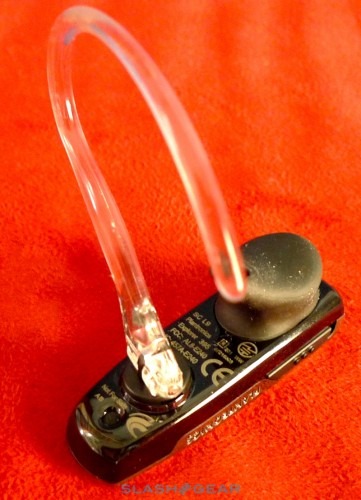 Physical controls include a dedicated power button, volume, and a multi-function key that answers/ends calls and – if your phone supports it – triggers voice dialling. The DSP, meanwhile, includes acoustic echo cancellation, and it works reasonably well. It's not quite as magical at cutting through wind and background sounds as the company's more expensive models, but it did a good job of reducing road noise while driving and that's likely the scenario most would-be buyers are considering. Unfortunately you can only pair with one device at a time, but both the hands-free (HFP) and headset (HSP) profiles are supported and we were able to connect to our notebook and use it as a Skype headset for VoIP calls.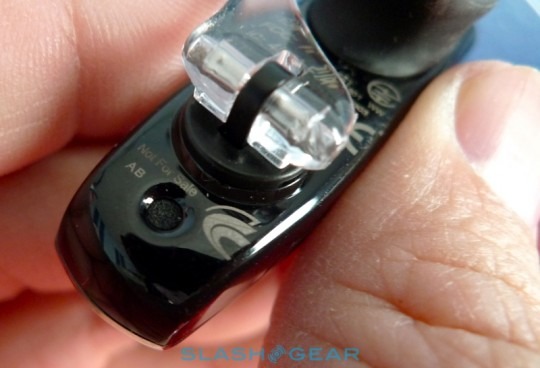 Plantronics reckon the Explorer 395's battery is good for up to 5hrs talktime or a week's standby. Recharging is via the standard microUSB port on the rear end of the headset, and we're glad Plantronics didn't opt for a proprietary connector. You don't get the slick battery/case with status display of the Discovery 975 (Buy at myiphone store), but then it's less than half the price, too. We haven't had enough time to put their 395 fully through its paces, but it certainly lasted through a full day with a mixture of a few voice calls and standby.
If you regularly make hands-free calls, or both cell and VoIP calls, you should probably look to higher models in Plantronics' range (or elsewhere); they support multi-point pairing with more than one device simultaneously, and we've found their DSP is more refined. Still, if you're looking for a relatively inexpensive way to go hands-free, the Explorer 395 offers above-average audio processing and the warranty comfort of a brand name. It's on sale now through Plantronics online store and in Best Buy stores.