Plantronics BackBeat GO 2 Bluetooth earbuds unveiled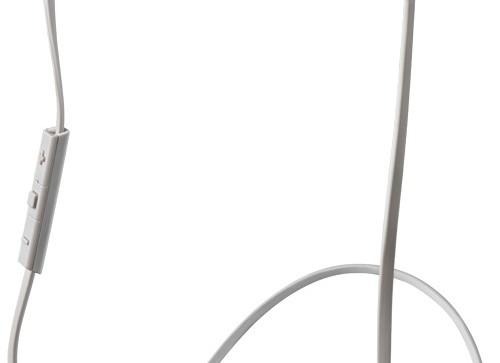 Plantronics has announced its next generation Bluetooth earbuds, the BackBeat GO 2. The earbuds are designed to meet a variety of needs, and feature a battery life of up to 10 hours. The earbuds are available for purchase as of yesterday from the company's retail partners and online in the US, Canada, Europe, and Hong Kong. Price comes in at $79.99 USD.
The BackBeat GO 2 were designed to be usable for those who are exercising or other such activities with the use of Sweat Proof coating, offering P2i moisture protection. In addition, the fit and stabilizers have been improved over the previous generation of the earbuds, improving both the audio quality and how comfortable they are to wear.
One of the particularly nice extras that come with the GO 2 is the portable case, which includes a battery that can be pre-charged before, for example, a long trip or a day at the beach. This portable case can be used to charge the earbuds two times before it needs to be recharged, tripling the estimated life of the earphones. When used with an iPhone or iPad, there's also a battery status meter.
In addition to the charge meter, there are also voice prompts that are played to advise the user of how much of a charge is remaining. DeepSleep hibernation mode is also featured, which shuts down the device and will maintain the battery's charge for up to six months. The 10 hour battery life includes the two charges from the portable case; without that, it comes in at around 4.5 hours with extended listen.
Plantronics' Senior Category Manager of Stereo Solutions Greg Miller said: "Because our lives are a blend of personal and professional engagements that span the entire day, Plantronics recognizes that headsets need to be as versatile as we are – ready to dip in and out of media consumption, phone conversations, and conference calls. The BackBeat GO 2 allows users to easily transition through their busy day without skipping a beat, losing their charge, or getting tangled in cords. It's the indispensable companion for the always-on, connected professional and media enthusiast."
SOURCE: Plantronics