Plantronics BackBeat adds FIT 3100 true wireless earbuds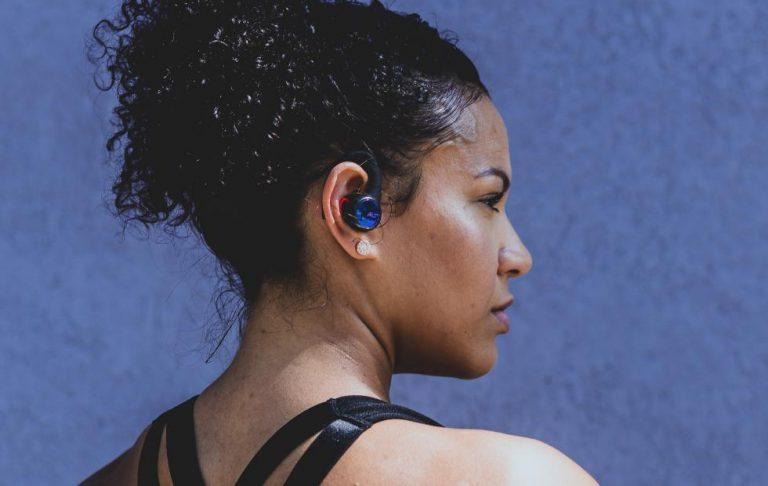 Like with many of its products, Apple takes something that may have existed in one form or another and makes it the hottest thing since the wheel. That is the case with the somewhat controversial AirPods that have made "true wireless earbuds" the next big thing in audio accessories for smartphones. That has given birth to a wide range of such earbuds designed to appeal to different audiences. Like the new Plantronics BackBeat FIT 3100 that tries to sing to runners.
The design of the AirPods almost doesn't seem to lend itself well to active lifestyles. Looks can be deceiving, of course, and the AirPods are not known to jump so easily when you do. Their white color, premium design, and price, however, don't exactly inspire confidence in their survivability with rugged use.
Earbuds like the BackBeat FIT 3100 promise both durability and comfort, with the soft flexible earbuds making a snug and firm fit in your ear. It's also promised to be safe, with Plantronics' Always Aware feature that keeps noise out but lets important sounds, like horns, in.
Despite those promises, not everyone will be sold on the reliability of true wireless headphones. Fortunately, Plantronics does have a wireless design for everyone. The new BackBeat 2100 uses a more conventional flexible band that wraps behind the user's head while still delivering the Always Aware promise. Even more traditional is the Backbeat FIT 350 with a cable that dangles down from the buds and safely behind the neck. Finally, there's the BackBeat GO 810 that, unlike the others, has over-the-ear cups that pack up to 20 hours of listening time.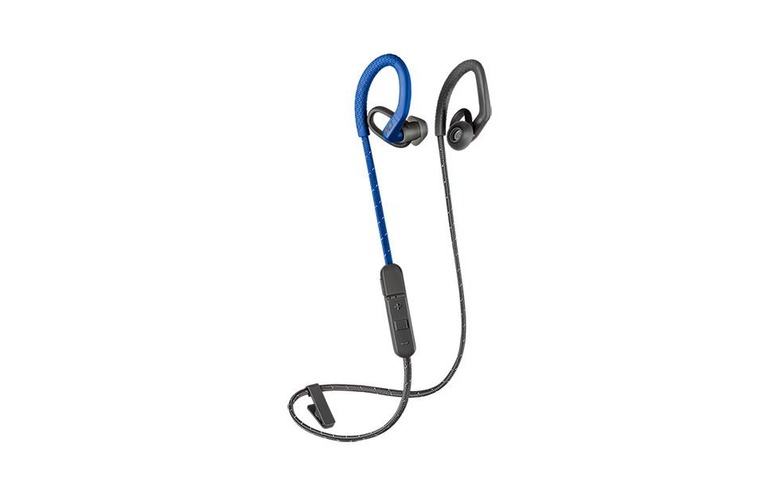 Plantronics' new wireless headsets are all available today in the following prices and color options:
• BackBeat FIT 3100 – Black and Grey for $149.99
• BackBeat FIT 2100 – Black, Grey, Blue and Lava Black for $99.99
• BackBeat FIT 350 – Black/Grey, Grey/Bone and Grey/Blue for $79.99
• BackBeat GO 810 – Graphite Black, Navy Blue and Bone White for $149.99