Planet Labs Will Acquire Google's Terra Bella And SkySat Satellites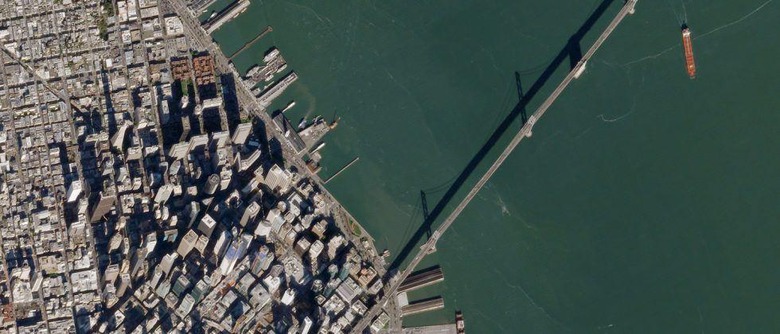 Planet Labs has announced plans to acquire the business Terra Bella from Google. An acquisition agreement has been struck between the two companies, according to Planet, which says it will also get the SkySat constellation of satellites as part of the acquisition. For its part, Google has agreed to purchase Earth imaging data from Planet Labs under a 'multi-year contract' once this deal is closed.
The acquisition agreement was detailed by Planet Labs today, which said in a statement that it is 'incredibly excited' about the deal. The company already boasts a fleet of 60 medium resolution satellites, but the acquisition of the SkySat satellites will add 7 high-resolution offerings to its roster.
While medium resolution satellites provide images with a 3 to 5 meter resolution, the high resolution satellites are able to capture images of Earth at sub-meter resolutions, providing much more detailed looks at the planet. Combing the two systems will expand Planet Labs' imagery offerings greatly.
Commercial companies have long been using Planet's medium-resolution imagery for various products and services, and the company anticipates this demand will grow as better images become available. New customers and market opportunities are expected to arrive once the deal is closed.
As for the deal itself, Planet says some Terra Bella employees will be staying with the combined organization. No details about the acquisition terms or cost were revealed, however.
SOURCE: Planet