Gemini PDA could get a Wear OS powered second screen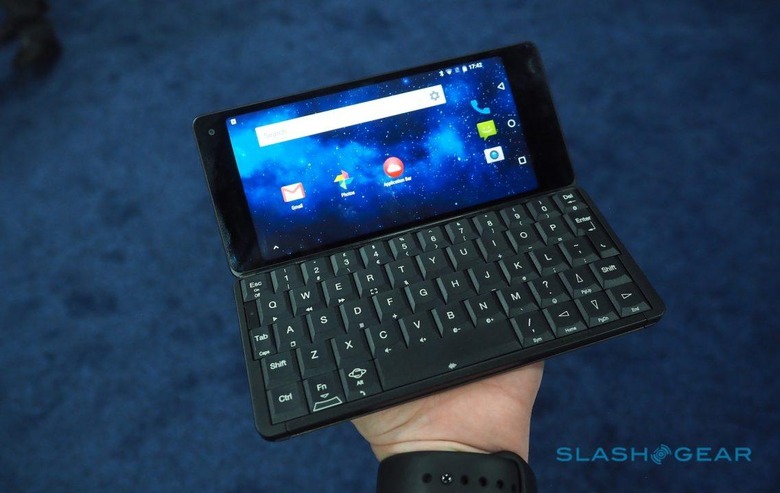 Planet Computers' Gemini has already been wooing Psion fans with its clamshell design and finger-friendly keyboard, but now it's looking to fix the absence of an external display. Currently, when closed, the quad-booting PDA uses an array of multicolor LEDs that can flash in different, customizable sequences to flag when certain people are calling, new messages are received, or other notifications come in.
That's all well and good, but if you have more than a few set up you could quickly find yourself forced to memorize some 21st Century combination of semaphore, Morse code, and signal lamps. What would be a lot more straightforward would be a second screen mounted on the outside, of course. That, apparently, hasn't been missed by Gemini owners either.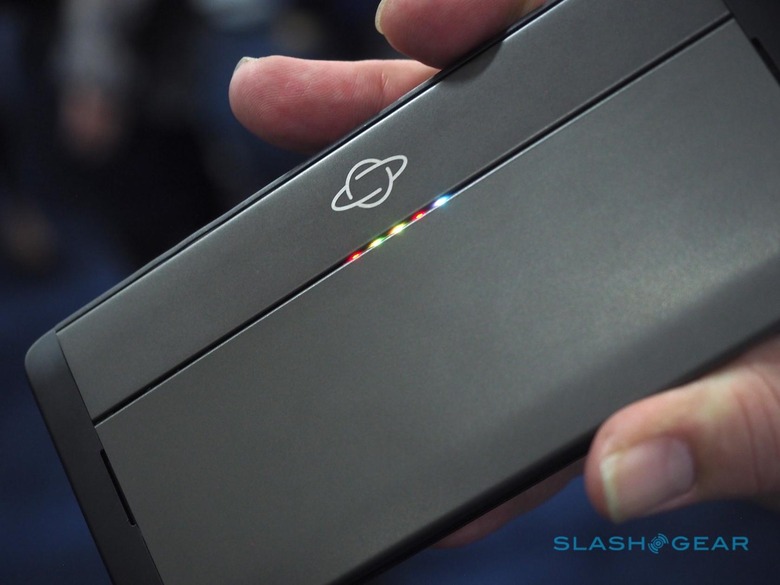 Speaking to CCS Insight, Planet Computers confirmed that an external display was one of three main feature requests for the device. To address that, it's looking at how it could implement a secondary screen, and potentially one using Google Wear OS – née Android Wear – as its platform.
Although it's primarily known as a smartwatch OS, Google's attitude to Wear OS has always been a little more flexible than that. However, this would possibly be the first time we've seen the platform used to power a secondary screen on a smartphone, though the Gemini – when booted into Android, as opposed to its recent Sailfish OS option – could already connect to a Wear OS smartwatch.
Baking a Wear OS device into the Gemini itself wouldn't be a bad idea, though. Google has gradually developed the platform so that it supports more standalone features, which would mean that the external display needn't just show notifications but could be used to actually interact with the PDA in a more comprehensive fashion.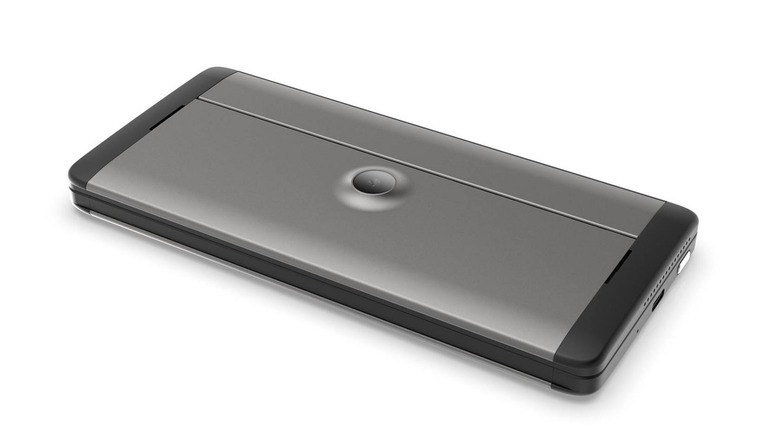 It's not the only hardware feedback the company is reacting to. In addition to a secondary screen, owners have also been bemoaning the quality of the external camera and the absence of backlighting on the Gemini's keyboard. Both are apparently being worked on. Given the current 5-megapixel camera for the PDA is a removable add-on – Planet Computers sells it separately for around $54 – it's unclear whether the higher-quality version the company has in mind would also be compatible with first-generation Gemini.
Right now, there are two versions of the Gemini PDA. Cheapest is a WiFi-only model, but Planet Computers also offers a 4G+WiFi version. That has both a SIM slot and e-SIM support, with the two modems offering simultaneous connections to two networks.