Pixel/Pixel XL Sailfish/Marlin Will Sport Same Sony Cameras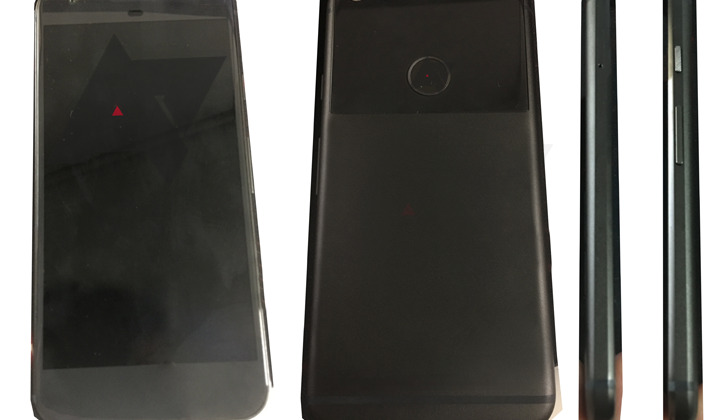 While there's still no certainty that HTC's "Sailfish" and "Marlin" smartphones are really going to be called "Pixel" and "Pixel XL", respectively, one leakster does seem pretty sure about their cameras. LlabTooFeR, one of the most prolific source of leaks and info when it comes to HTC's smartphones, has just revealed on Twitter that both smartphones will actually use the same cameras, both front and back. That includes a still unannounced Sony camera sensor that is probably a simple upgrade from last year's line of Nexus smartphones.
According to the source, the Sony camera to be used in the Pixel and Pixel XL is a 12 megapixel IMX378. The IMX377 is the supposedly the same sensor that was used in the Nexus 5X and Nexus 6P, the latter making it to the top 10 of DxOMark's list. Curiously, the HTC 10 is also noted to be using this sensor, and that one skyrockted to the top place in the same list. It remains to be seen whether HTC will also pull all the stops when it comes to photography for these Google-branded smartphones.
In contrast, the front camera is said to be a Sony IMX179, a rather older 8 megapixel sensor that goes all the way back to the Nexus 5, Huawei P9, and the Nexus 6P as well. Suffice it to say, it was a not too shabby but not phenomenal selfie cam.
More than just the specs of the camera, this revelation further emphasizes the similarities between the Pixel (Sailfish) and Pixel XL (Marlin) models. Differing mostly in size, display, and battery, the two have more in common than the previous Nexus 5X and Nexus 6P dichotomy.