Pixelio uses your smartphone to make a 3D scanning turntable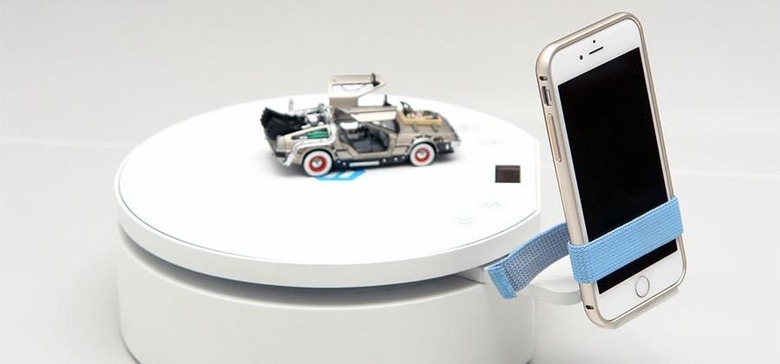 A company from the UK has a new product called the Pixelio that is designed to scan objects in 3D. The turntable uses your smartphone as the major electronics for the scanning system. In addition to scanning objects in 3D, the Pixelio can also shoot 360-degree images and time lapse videos. The company is aiming the device at 3D printers, architects, engineers, graphic designers, and people who sell items on online sites.
The device works in conjunction with free Autodesk 123D Catch software running on the smartphone. That software combined with the turntable setup allows the scanning of objects in 3D. A universal device holder on the Pixelio device holds just about any smartphone onto the stand and is a large elastic strap.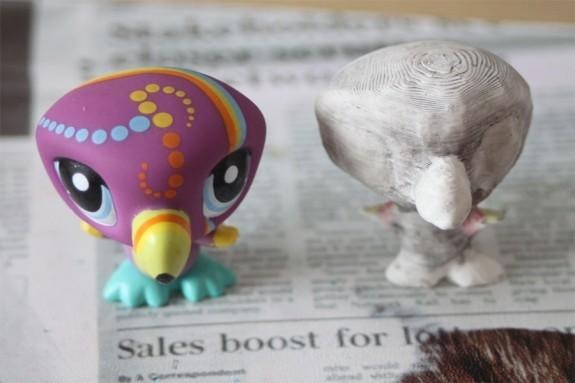 One of the big benefits of a device that straps the scanning smartphone into place is that steady position is maintained, increasing the fine detail of an object. With handheld scanners, detail can suffer because of changing position of the scanner.
The scanner uses virtual finger tech to replicate the touch of a human finger as the phone moves around the object ensuring that images don't blur. Pixelio also has a wireless phone charging system, clock, and LED lamp. Pricing is unannounced and the product will debut on Kickstarter soon.
SOURCE: 3D Printing Industry