Pixel, Pixel 2 get Playground AR Stickers in time for the holidays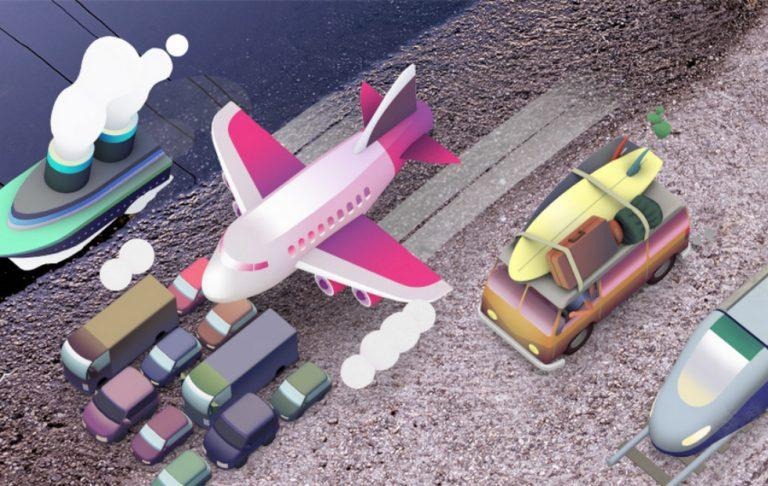 A rose by any other name would smell as sweet and AR stickers are still AR stickers even if you call them Playground. Last October, Google relaunched its already limited AR Stickers as Playground and made them even more exclusive to the Pixel 3. Of course, Google promised it would eventually be exclusive to its older phones as well. In the spirit of the season of giving, Google has finally started rolling Playground out to the OG Pixel and the Pixel 2, in time to spruce up your e-postcards and selfies.
AR stickers are the most basic application of augmented reality that everyone can enjoy. At the very least, they offer objects and animated stickers that stay where you placed them. But with the right sensors and algorithms, these stickers can also detect planes like floors, tables, and walls and act accordingly.
Of course, Google wasn't content with leaving it at that. With Playground, Google added a pinch of AI to make the stickers smarter and react not just to your hair but also to other stickers nearby.
Fortunately, it doesn't seem to require specialized hardware because Google has brought it even to the first-gen Pixel. Now owners of all three generations will be able to make their other Android-using friends jealous of all the fancy ways they can share their latest holiday getaway. Who needs an overdecorated Christmas tree in the house when you go wild in augmented reality.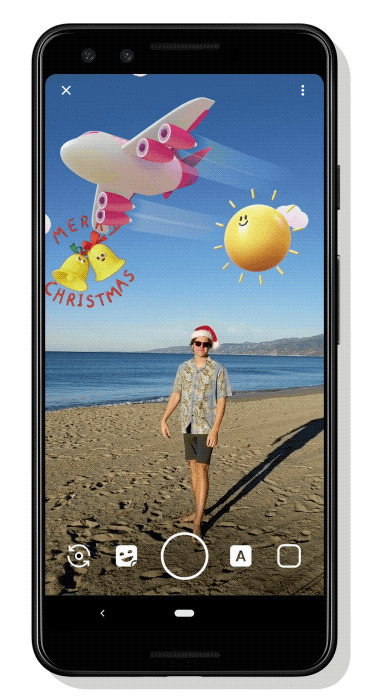 While Playground users can share their compositions to the world as animated GIFs, only Pixel owners can make them. That said, if Playground uses the sam ARCore that many phones now support, hopefully it won't take long for Google to spread the holiday AR cheer. Maybe even after the holidays are long over.