Pixel, Nexus devices getting Instant Tethering feature for Android Nougat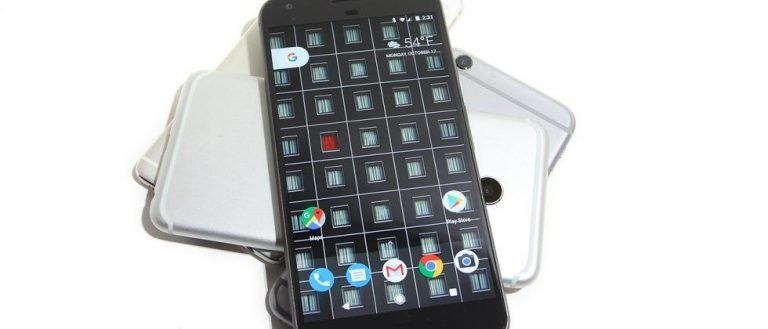 Android users who own recent Pixel or Nexus devices running Android Nougat 7.1.1 may notice a new feature rolling out in the near future, or in some cases, already available. Called Instant Tethering and introduced as part of Google Play Services 10.2, it aims to make connecting to the phone's hotspot an easier, almost automatic process.
For those who've ever used tethering between a Mac and iPhone, the new feature will be immediately familiar. Instead of activating tethering on the phone, and then going to the second to device to set up a connection, users can just turn it on and connect in a single step from the device that needs to get online.
As of now the Instant Tethering feature is rolling out first to the Pixel and Nexus line of devices, with the Nexus 9 and Pixel C tablets able to make connections to the Pixel and Pixel XL phones. Two Pixel phones can also use Instant Tethering in the event one loses its internet connection.
The feature also requires that both Android devices be signed in to the same Google account, with the connection being made over Bluetooth. Android Police notes that there's server-side component required as well, so even users who've installed Play Services 10.2 may not have access just yet. This initial rollout seems to be part of a testing process, so there's no word on when Instant Tethering will come to a wider range of devices.
SOURCE Android Police