Pixel Launcher update brings new features to old phones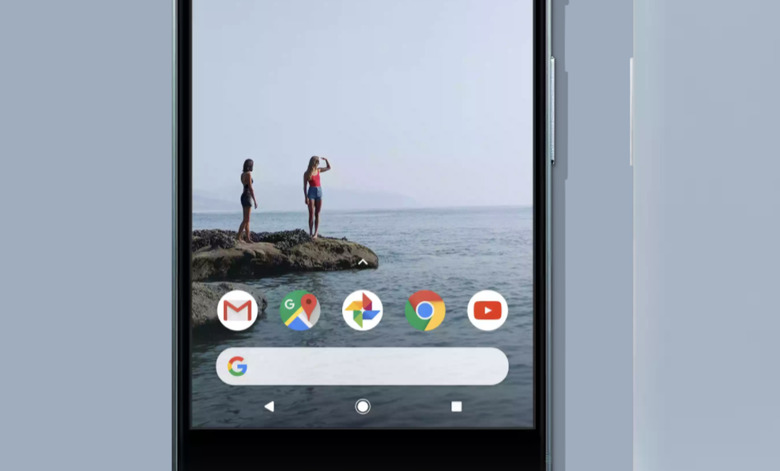 This week the standard Pixel Launcher for Android devices was released with a whole bunch of new features. These features were previously only available on the Pixel 2 and Pixel 2 XL, two devices released by Google late this year. Most of the feature updates come in the redesign of the home screen, and go first to the Pixel and Pixel XL from 2016.
A server-side update is set to be released to the public starting today for the standard Google Pixel Launcher. This version of the Pixel Launcher is made to enhance the original Pixel and Pixel XL, but may prove to bring feature experiences back to additional devices once the APK is sufficiently modified. This may take some time – but based on recent activity with this app in dev forums, I'd say it's safe to expect some action by the weekend.
Users with Pixel or Pixel XL devices can expect Google's update to the Pixel launcher within the next few days. This update includes the At A Glance Widget, as well as the bottom-situated search bar for their devices home screens. This update also includes a semitransparent app drawer.
Google Search within the app drawer appears now as it does on the Pixel 2. This update also brings a more widely-encompassing search system – that which includes contacts, music, apps, search history, and more. This new interface will likely be available through non-official means sooner than later.
Users that wish to check if they have the update ready for download can do so by heading into Settings. In Settings, scroll down to System, then System Update. You might want to connect to Wi-Fi for this one, as it could end up being around 1 GB in all. Make with the checks!