Pixel 4's Pixel Aware may be Google's next secret weapon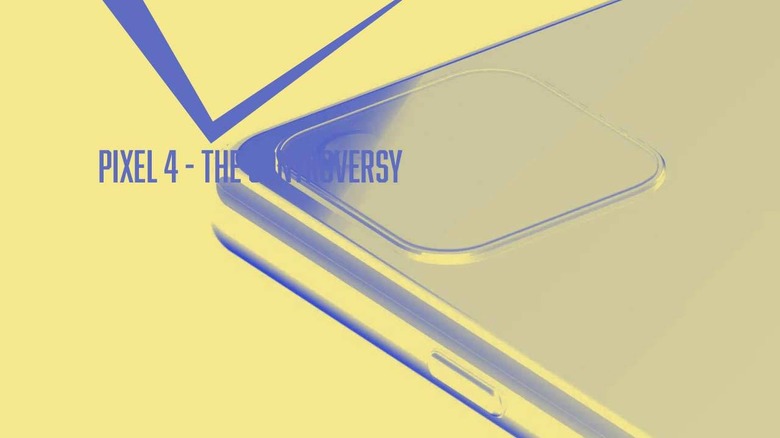 The Google Pixel 4 leaks are off with a bang this week, with imagery of the phone lineup and features coming in hot and heavy. Clues appearing today suggest there's a sort of feature that'll make use of the Project Soli sensor first revealed by Google in 2015 (and approved by the FCC for testing early this year). Android Aware, or Pixel Aware, it's likely called, or just "Aware". This system could change the way we interact with smartphones forever.
Today one of the most interesting leaks for the Google Pixel 4 comes in the form of some relevant code that appeared in the first Android Q beta. Code in Android's settings suggests that "Aware" may be the key to Google's future Pixel magic. Pixel 4 will likely make use of Aware via Soli to enable gesture control – waving one's hand above the phone for desired results!
In the code for Android Q, several "Aware" settings can be found. You'll find ro.vendor.aware_available, config_awareSettingAvailable, and Settings.Global.aware_allowed if you know where to look. That and AwareFeatureProviderGoogleImpl should be sufficient evidence that something's going down that's not quite active just yet in the machine. Music-related codes tied to Aware include SilenceGesturePreferenceController and SkipGesturePreferenceController – making clear some of the first most basic abilities of Aware.
Above is a video captured all the way back in the year 2015, showing Google demonstrating the powers of the then-new Project Soli sensor. This booth appeared at the Google I/O developer convention in the Google ATAP section.
Below you'll see some early Google Project Soli developer outreach. It may not have been certain back in 2016 whether Google would release Project Soli in a smartphone – the Google Pixel lineup was only just popping up (on October 4th, 2016), and their roadmap might've only included "maybe we jam one of these sensors in the Pixel 4? Let's see what these developers can conjure up, first." We can only imagine.
ALSO note – there's another branding change in Android with the Pixel that seems related to a small degree. The system is called "Pixel Presence" and it's first appeared in Android Q about a week ago. It's a rebranding of Android's "Smart Lock" which unlocks your phone if within range of a trusted Bluetooth-connected device. You may see this system if you're living in Germany or Australia (or presumably other countries in which Google somehow forgot to nix the code before publishing to Android Q Beta).
Take a peek at the timeline below for additional clues in the Google Pixel 4 leak stream. This is just the beginning – there's a whole lot left to learn before October 2019, when we expect the Pixel 4 release date to appear again!