Pixel 4's Google Assistant could save us from on-hold hell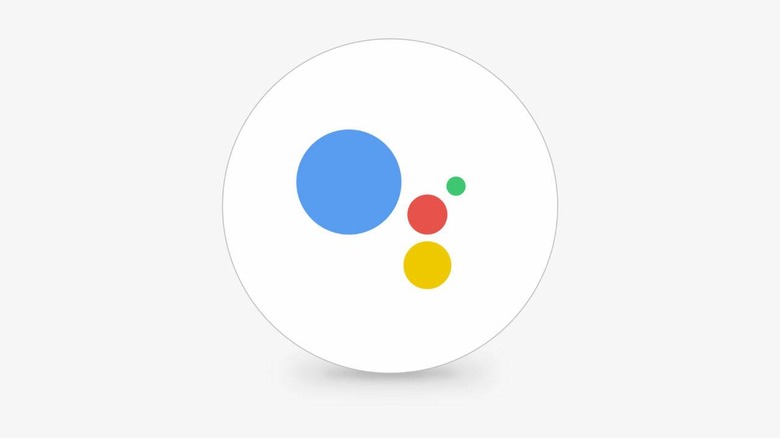 The upcoming Google Pixel 4 will pack a useful feature for people who often find themselves waiting on hold, a new report claims. The alleged exclusive feature will allow Pixel 4 owners to notify Google Assistant when they're put on holding, enabling the personal assistant to take over the call. When a human returns to the line, Google Assistant will step in to make sure everything resumes smoothly.
It's common to be put on hold when calling a business or utility company, something that may result in very long wait times. These occasions usually require the caller to mute their phone's microphone and leave the volume turned up so that they can hear when they're taken off hold. The Pixel 4 may offer a more sophisticated alternative.
According to 9to5Google, which reports on behalf of 'a reliable source,' the Pixel 4 will present a button on the call screen that, when tapped, will alert Google Assistant to the fact that you've been placed on hold. The Assistant will take over the call and wait on behalf of the user, ultimately alerting them when they've been taken off hold.
The alleged feature is said to still be in the early days of its development; specific details on how it will handle the call weren't provided. Consumers shouldn't expect to see the feature's arrival when the Pixel 4 launches, the report claims, with it instead arriving as an exclusive feature at some point after the phone hits the market.
It's unlikely that the feature will be permanently restricted to the Pixel 4, instead first launching as an exclusive before deploying more broadly to other phones with Google Assistant. All of this remains unconfirmed at this time, however.