Pixel 4 will have more RAM, will hopefully sell more than Pixel 3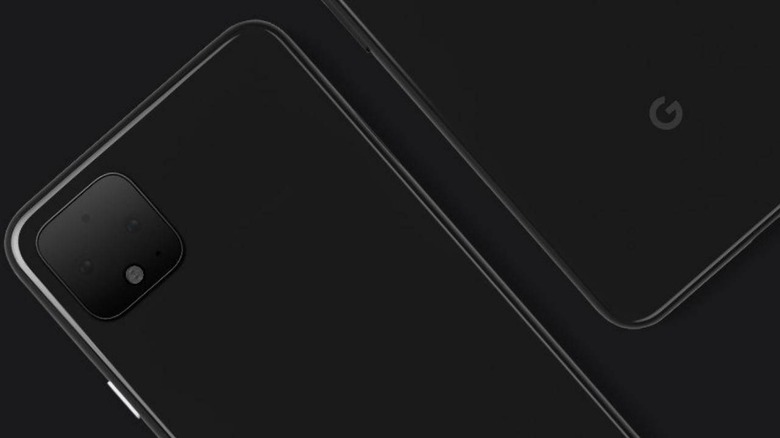 Google's Pixel phones are always talked about on the Internet especially when it comes to the cameras and its always up-to-date software. Almost like LG and HTC flagships, however, the hype pretty much stops there and sales don't reflect the positive reception it gets. In fact, the Pixel 3 apparently sold less than its predecessors. Google seems to be taking steps to fix that but those steps might be too small to make a big difference.
It's no secret by now, thanks to Google's own admission, that the Pixel 4 will sport one of the most controversial camera bump designs in recent history. The square bump in the corner will house two or maybe even three sensors, though the exact configuration is still a bit unknown. That may not be the only change that Google will be making.
Aside from the processor, Pixel phones are a bit notorious for being stingy on specs, especially with RAM. There might be some jokes or memes about it but, so far, Google has stuck with 4 GB of RAM ever since the first Pixel launched in 2016.
According to BGR, however, the Pixel 4 and Pixel 4 XL will finally make the jump to 6 GB RAM, the exact type of which is still unknown. Google will reportedly also bump up the screen resolution to 2280x1080 and 3040x1440 for the Pixel 4 and 4 XL, respectively. Those almost hint that they will be notchless affairs which, in turn, suggests punch holes in their stead.
Some fans might argue that Google's pure version of Android might not need that much RAM in the first place. Other Android apps, however, might not be conscientious or efficient and the growing number of use cases may require a bit more memory wiggle room.