Pixel 4 debuts the tech Google Fi uses for speedier network switching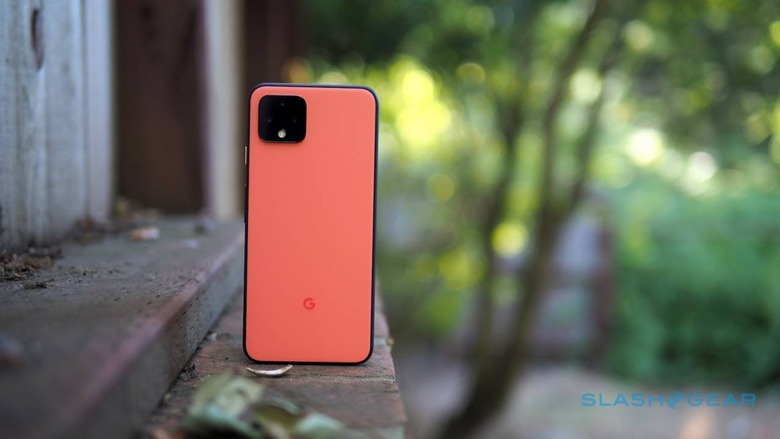 Google's Pixel 4 may be available across all the major US carriers, but there's a good reason you might want it on Google Fi specifically. The smartphone is the first to support Google Fi's new dual connect technology, which allows a device to register with two LTE networks at once and then switch between them dynamically based on which offers the best performance at any one time.
In the case of Google Fi, Google is using networks operated by T-Mobile, Sprint, and U.S. Cellular. With Fi dual connect, it can be checking which between two of those networks has the fastest LTE data at any point, and then flip the Pixel 4 between them.
It's based on Dual SIM Dual Standby (DSDS) hardware, and specifically the fact that the Pixel 4 offers both a regular SIM card slot and eSIM support. If you've not been following along with SIM technology, eSIM is basically a virtual, programable SIM card, that a carrier can use to instantly grant service to a device. We've probably seen it used most frequently for international roaming services, which offer better rates than your home carrier might, and which can be reprogrammed to suit each country's carrier as you travel.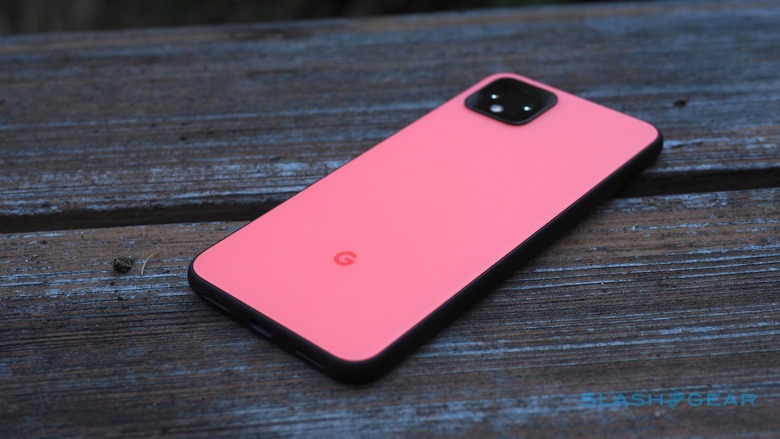 For Google Fi's dual connect, however, both the SIM and the eSIM in the Pixel 4 are turned over to Fi alone. That means it can have one network active and one on standby, with no delay in switching between the two. "This means that if you're watching a video and Fi switches you to a better network, you won't experience any delays or pauses," Dan Chak, product manager at Google Fi says, "you won't even notice."
It's worth noting that so-called "Designed for Fi" phones – which includes the latest Pixel 4, the Pixel 3 and Pixel 3a, and the Moto G7, among others – already do network hopping. They automatically switch between T-Mobile, Sprint, and U.S. Cellular, as well as with secure WiFi hotspots, just not at the same rate and with the same uninterrupted service as this new dual connect system allows.
Right now, dual connect is only supported in a fairly limited number of devices: you'll need to have purchased your Pixel 4 from Google Fi direct, or from the Google Store. If that makes your phone eligible, Google says it'll be rolling out the technology over the next few weeks.
Beyond that, though, dual connect support is expected to be added to more "Designed for Fi" devices. You can find a list of those here, though not all will necessarily be compatible as they need to support both SIM and eSIM.