Pixel 4 appears in more leaks, camera features detailed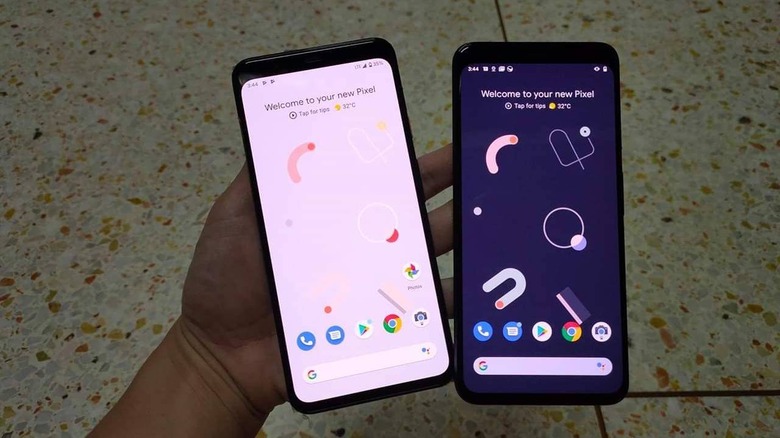 In just a few hours, the tech world will be flooded by news from a single source. But before Apple takes center stage, there's some time left to squeeze in a few tidbits from its would-be rival. Just like the iPhone 11, the Google Pixel 4 is shaping up to be quite the sensational phone, at least based simply on rumors. Now we have a few more leaks that reinforce what we've heard so far in terms of design but also adds a few more appetizers with regards the Pixel's biggest hardware asset: its camera.
That happens to also be the biggest external change for the fourth-gen Pixel phone and something that Google itself has confirmed. Either that or its square camera bump is its biggest trolling ever. That, however, is "confirmed" by leaked photos of the Pixel 4 XL. Presuming these are the real deal, of course.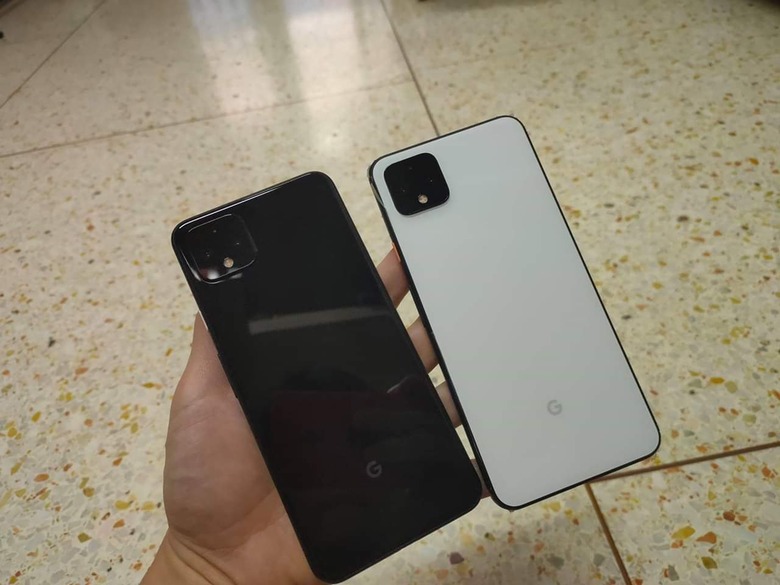 Confirmation of the design also comes from a different source, one that shows Google's alleged video ad for the phone. In addition to the design, the video also shows off its features, particularly the Motion Sense gestures.
Hello Google Pixel 4 🤔🤔🤔🤔 pic.twitter.com/JwS0E7luxN

— Quelian (@Queliansanz26) September 9, 2019
Going from outside in, XDA delved into Google's Camera app, which is being updated to prepare for the Pixel 4's launch. Code for the app shows a few capabilities never before seen on a Pixel phone. That includes an Audio Zoom that refocuses the mics when you zoom in and out with the camera, Live HDR that gives users an accurate and real-time HDR feedback on the camera app's viewfinder, and improvements to the Pixel's famous Night Sight feature.
Judging by these snippets, it seems that Google will once again capitalize on the aspect that has easily endeared the Pixel line to Android users. That said, competitors like Samsung and especially Huawei have quickly caught up with Google and the Pixel 3, despite its popularity, was reported to have disappointing sales. It was, almost ironically, saved by the cheaper mid-range Pixel 3a so it's still anyone's guess if a more expensive flagship will fare better.