Pixel 3a on DxOMark rating could give Pixel fans pause for thought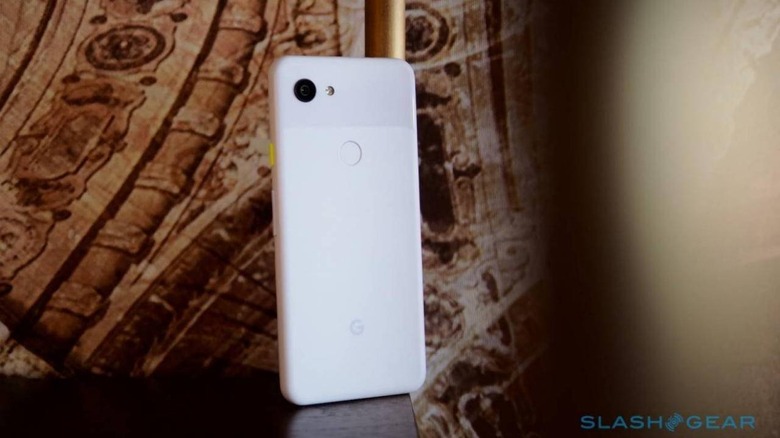 When Google started making its own phones, fans of its old Nexus line may have been partly disappointed by the price tag. With the Pixel, the Android platform maker jumped into the premium flagship race and seemed to refuse to look back. Almost three years later, however, it launched the Pixel 3a to target more budget-constrained buyers with not a few compromises all around. According to DxOMark, however, it at least doesn't compromise on one critical thing: the camera.
The Pixel 3a does share the exact same with the Pixel 3, which on paper, is a single 12.2 megapixel 1/2.55-inch sensor with an f/1.8 lens, dual-pixel PDAF, and OIS. It's already an old story by now but Google relies more on computational photography to achieve its camera magic. With a lower Snapdragon 670 processor, the question is whether the Pixel 3a can even come close.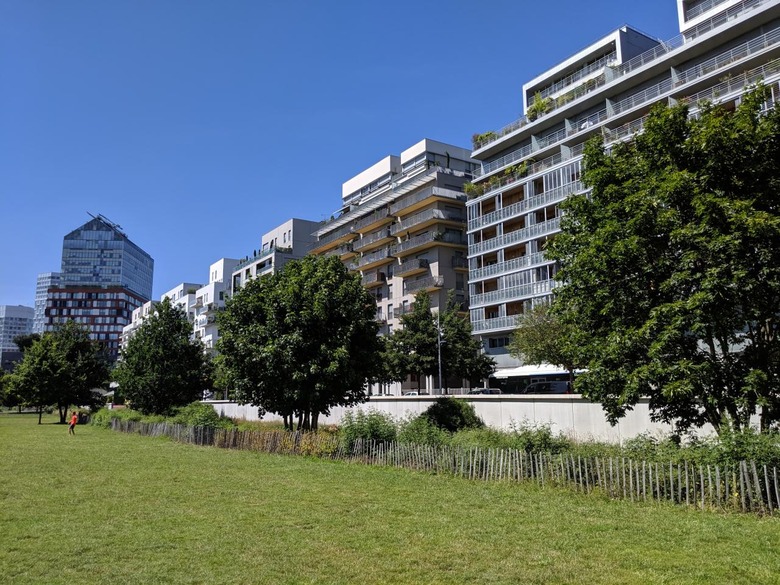 The surprising answer is a resounding yes with some caveats, of course. The Pixel 3a gets the same 103 score as the Pixel 3 in still photos thanks to is generally good exposure and detail preservation. There are some instances of underexposure and oversaturation in more trying situations but nothing too glaring. Considering it has only one camera, it's a miracle it can even do decent bokehs and high levels of magnification at all.

Where the Pixel 3a fumbles, however, is in video. Exposure isn't as good and it especially trips over low light. It's only saving factor is autofocus and color but that's not enough to stop it from getting a significantly lower video score than that Pixel 3.
With an average score of 100, the Pixel 3a is just one step shy of the Pixel 3 and iPhone XR, both of whom score 101 on DxOMark. It's far from rubbing shoulders with top players, especially those with two or more cameras but it's no underdog either. If you're thinking of buying a "pure" Android phone but have concerns about the the camera, DxOMark says you don't have anything to worry about.