Pixel 3a, 3a XL specs seemingly revealed by Google Play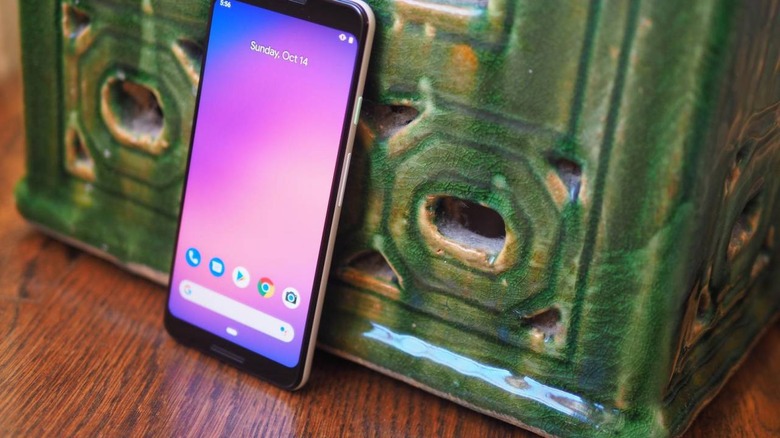 If you've been keeping up with the Android rumor mill, then you likely already know that Google is said to be plotting a pair of mid-range Pixel 3 phones dubbed the Pixel 3a and the Pixel 3a XL. In true Pixel fashion, these phones have already been the subject of a number of leaks. Today, however, a rather significant leak might be giving away some specifications for both phones, and it's all Google's fault.
That's because listings for two phones suspected to be the Pixel 3a and 3a XL have appeared on Google Play. Specifically, these curious listings have popped up in the Google Play Developer Console, which allows app developers to view specifications of various Android phones so they can determine whether or not their apps should support those devices.
The listings – which were discovered by Reddit user
and later confirmed by
- reference two phones codenamed "Bonito" and "Sargo." Those are the suspected codenames of these two new Pixel devices. The listings don't give away too much, but they do offer some key specifications for both phones.
Bonito is said to have a display resolution of 1080 x 2160, which gives it a screen density of 400 DPI. Sargo, on the other hand, boasts 1080 x 2220 resolution for a density of 440 DPI. Both phones will be running Android 9 out of the box, and both come with 4GB of RAM, which is par for the course for Pixel 3 devices.
That's about it as far as noteworthy specifications are concerned, but the listings do suggest that these are intended to be mid-year devices. Assuming those flags within the Developer Console are accurate, that means we could see these phones revealed at Google I/O, which is coming up in May. Obviously, that's all speculation on our part, but it certainly seems like Google is gearing up to launch these phones as a mid-range option while we wait for the Pixel 4 to arrive later on in the year.