Pixel 3 Top Shot feature easily available on Pixel 2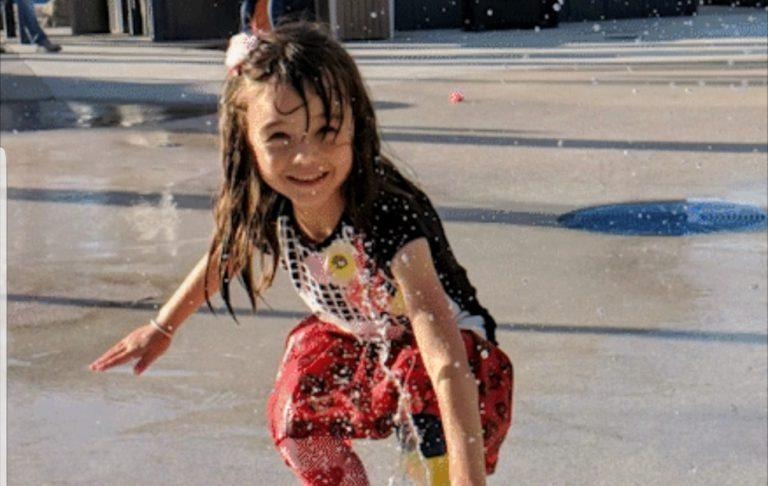 Unlike with the previous Nexus generation, Google's Pixel phones have features you won't find in other phones, sometimes including its own older Pixel models. Some of those features do require specific and newer hardware, which is understandable. Some, however, don't and their exclusivity feels more like a marketing strategy than a technical consideration. One such exclusive Pixel 3 feature is Top Shot and, surprisingly enough, it's actually dead simple to make it available on last year's Pixel 2.
Top Shot is yet another example of Google's use of machine learning to make users' lives easier. When a burst shot is taken, Top Shot will try to suggest which of the best ones you'd like to keep, whether it's the one that frames the subject's face perfectly or the one with the best lighting.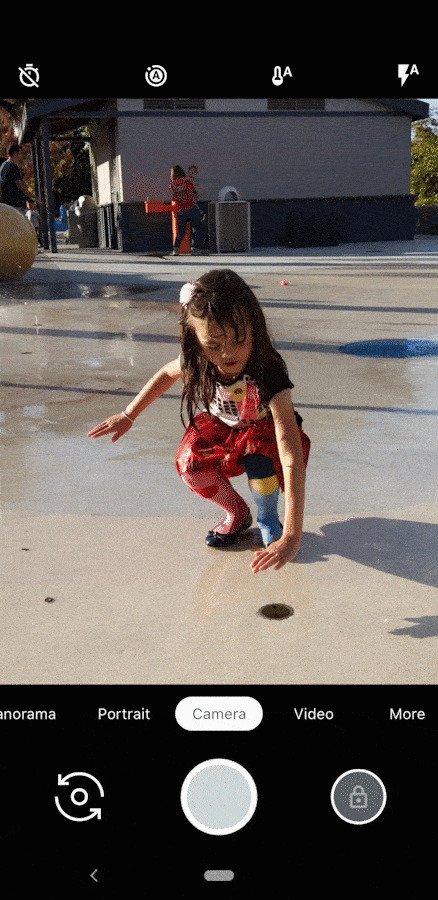 It turns out that, unlike the Pixel 3's other photography-related exclusive features, Top Shot is actually found not in the Camera app but in the Google Photos app. Better yet, you can actually sideload the Pixel 3 Google Photos APK on the Pixel 2 and instantly get the feature no sweat.
XDA notes that while you don't even need to uninstall the Pixel 2' default Google Photos app, you do need to uninstall updates to make sure sideloading applies cleanly. Given how the feature seems to just be dependent on a specific version of the app, there's a chance that Top Shot could make its way to the Pixel 2 anyway in the near future. For those who can't wait, now you won't have to.