Google's third-gen Pixel phones are now out so, naturally, it's time to tear them down. The Pixel 3 XL unsurprisingly got first dibs because of how it's a wee bit more interesting compared to its smaller sibling. THat's not to say the Pixel 3 has no interesting stories to share. In fact, it has a very interesting one discovered by iFixit, revealing the comeback of an old but not exactly welcome friend: an LG OLED panel.
Of course, this isn't the first time Google used LG's screen. In fact, last year's Pixel 2 XL was notorious exactly because of that. The blue tint and disappointing colors made many owners quite unhappy. Google conceded by giving them options to tweak the colors a bit, but there's only so much you can do with software to fix hardware problems.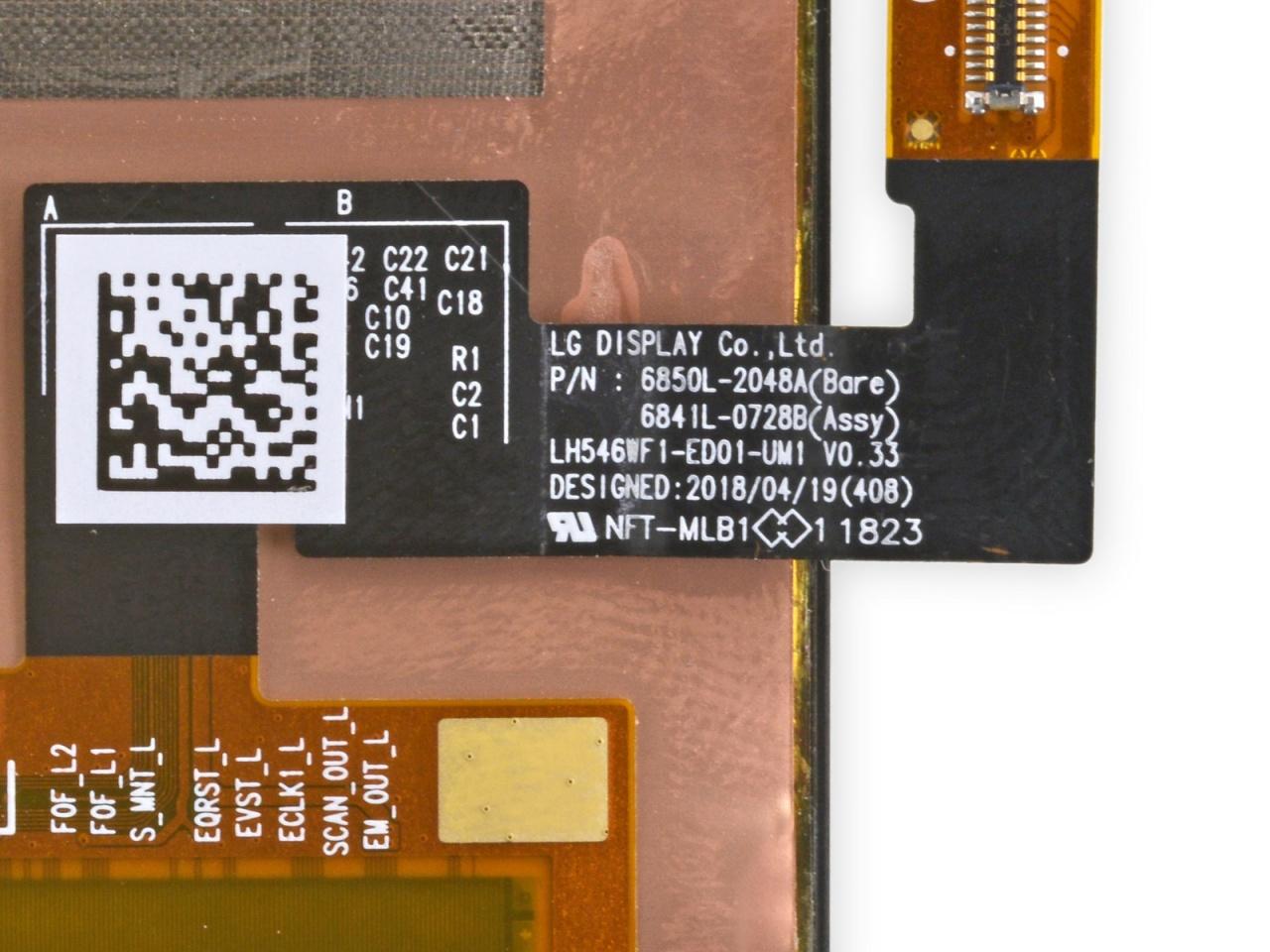 According to iFixit, LG worked hard to improve its OLED panels, so maybe Google decided to give them a second chance. But just to be sure, it swapped LG's and Samsung's roles. Last year, Samsung's screen was on the smaller phone and LG's was on the XL. Now a Samsung AMOLED screen sits on top of the Pixel 3 XL while LG's no-notch screen is on the Pixel 3.
In all other aspects, the Pixel 3 is almost identical to the Pixel 3 XL. They even share the same low 4 out of 10 repairability score. That means it's pretty much impractical to repair the Pixel 3 yourself, which means you'll most likely try to use Google's new repair options instead.