Pixel 3 fourth color revealed weeks before event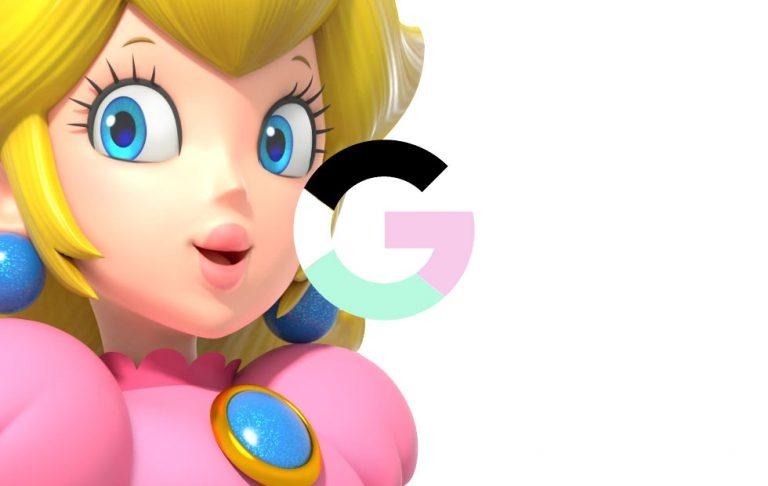 Another color for the Pixel 3 was discovered over the weekend by one intrepid code-reader by the name of Jon Prosser. This newest of the four colors is akin to Peach. In code it's called Pink, but it's a bit lighter than it's most basic code-name. We still don't know exactly what it'll look like, but chances are good it'll look pretty neat.
The information comes from Google's webpage teaser of the Google Pixel 3. Included in the mix are color code titles Blue, Green, Pink, and Black. There's a White phone for sure, and very likely a Black. We've seen Blue in Pixel smartphones in the past, and there's been rumors of a Mint – based on the colors delivered in the teaser itself.
There's a fourth color in the source code 🎨 #Pixel3 (@frontpagetech) pic.twitter.com/zutFwTRzKp

— Cas van Dinter (@CasVanDinter) September 16, 2018
The code names match up as follows: Blue is Mint, Green is White, Black is Black, and Pink is Peach. Now if only we had Purple and Gold and Silver and every other color we've ever seen on another smartphone. Maybe even some we've not yet seen – like transparent, or Blaze Orange. Something awful, awful indeed!
The Google Pixel 3 event is set to take place on October 9th, 2018. We'll be there with bells on, starting at 10AM Central Time, 8AM Pacific Time. The event will be broadcast live on YouTube and we'll have up close and personal looks at the hardware here on SlashGear in our main news feed. Much like past Google events, we'll assume they'll have at least the two versions of the Pixel up for show with additional details we've not yet heard in leaks and tips. There's also a distinct possibility we'll see more Google Home hardware and/or software, and maybe even a new Pixelbook, for good measure!
If you'd like to see all the leaks of the Pixel 3 you can handle, including photos of the device(s) in question, head to the timeline below. We've seen one whole heck of a lot of leaks over the last several weeks – more than normal, as it were. More leaks than should ever be viewed by someone looking to be surprised and delighted, of that you can be sure.