Pixel 3, Pixel 3 XL updates will stop with Android S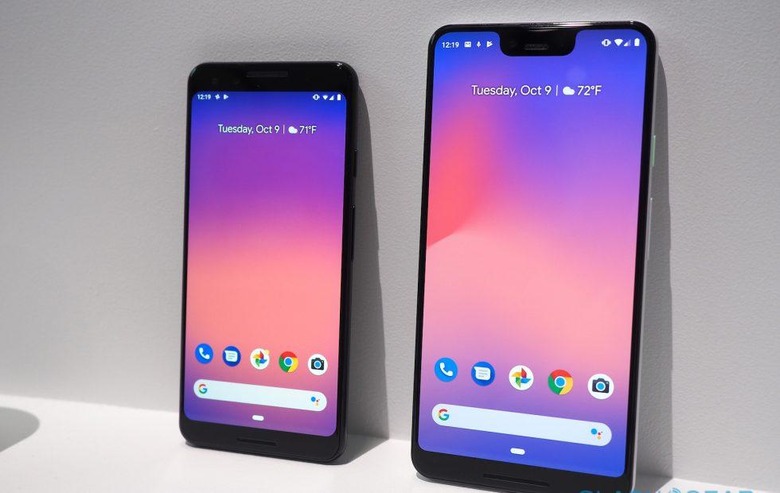 Even before the Pixel phone became famous for its software-driven camera prowess, Google's phones have always been chosen for their software support. Unlike other manufacturers, Google makes a commitment to push out timely updates to its Nexus and now Pixel phones. With the launch of the new Pixel 3, Google has updated its support page to let both owners and jealous non-Pixel users know how long the phones will be getting sweet updates.
The industry practice these days is to provide major Android updates for up to two years and monthly security updates for up to three years. In theory, that is equivalent to two major Android versions, though some rather crafty OEMs find loopholes to bring that number down to one.
That two-year period is mostly arbitrary and was probably simply chosen because it coincides with the end of the usual carrier line contract, which also ends the phone's warranty period. Software, however, never stops growing just because the contract ends so it will always be in need of updates and bug fixes.
Not even Apple, however, offers software updates ad infinitum but it does a pretty good job. Google, for its part, has extended its policy and has simplified it as well. Starting with last year's Pixel 2 generation, it has set a three-year support period for both Android versions and security updates. No need to make separate calculations as both kinds of support ends in the same year.
That means the Pixel 3 and Pixel 3 XL will get updates until October of 2021. If Google sticks to its usual schedule, that will be after it rolls out Android S. As a sad reminder, the OG Pixel didn't make it to that policy change and, thus, it will officially stop at Android 9 Pie. Its security updates, however, will continue until October 2019.