Pixel 3 Lite "Sargo" poses with other Pixels, iPhones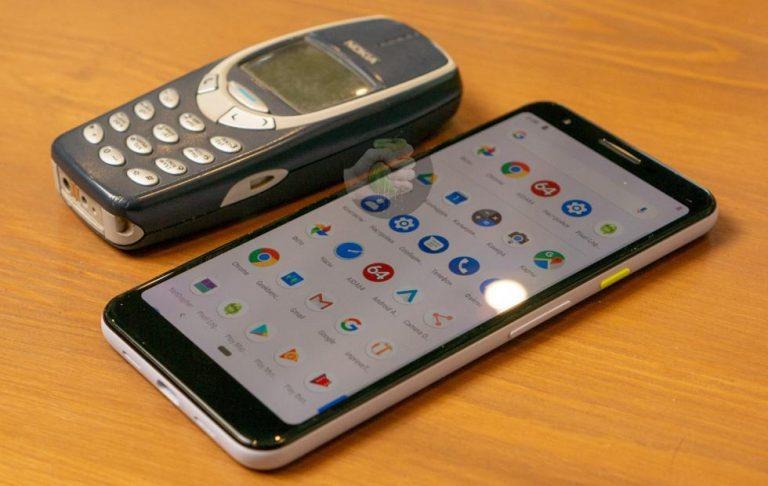 Google has a Russian problem but fortunately, it's not as bad as Facebook's. Before they launched, the Pixel 3 and Pixel 3 XL were leaked like no other smartphone has been leaked before. And surprise, surprise, it ain't over just yet. There's still the Pixel 3 Lite and while details are still on the slim side, we're getting a set of photos of Google's allegedly more affordable offering, side by side its cousins and its rivals.
To be fair, a third Pixel has long been rumored eve before the two Pixel 3 phones officially debuted. In a way, it was actually more surprising that it didn't launch with them. But as if to prove that it's still coming, leaks of the Pixel 3 Lite have suddenly started flowing in.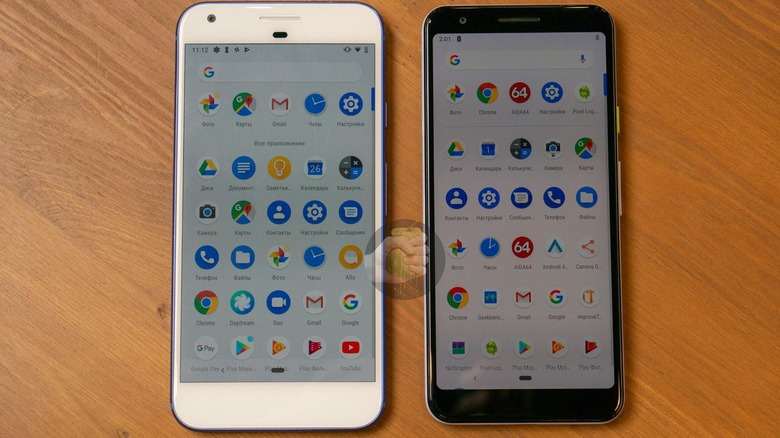 Reportedly codenamed "Sargo", the Pixel 3 Lite is closest to the original 5-inch Google Pixel in terms of height. It obviously went on a diet though, resulting not only in a narrower body but in thinner bezels too. Aside from that, though, the design language hasn't changed much.
Naturally, it's smaller than the Pixel 3 XL, though not really by much. At least not in terms of physical dimensions. Thanks to the magic of barely-there bezels, it's the screen size where the difference truly lies.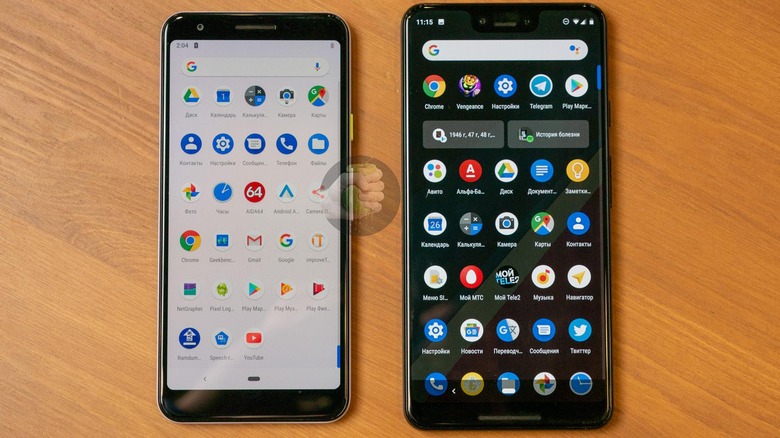 The Pixel 3 Lite's real competitor, however, is the iPhone XR and the size similarities between the two are almost uncanny. The Pixel 3 Lite "Sargo" is still slightly narrower and doesn't have that notch that everyone loves to hate.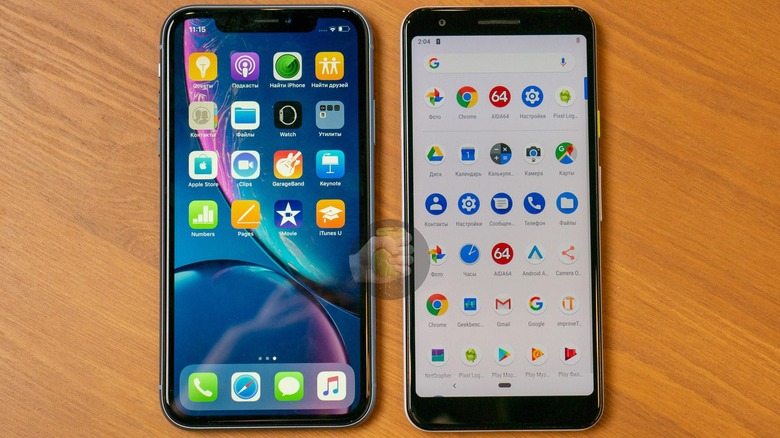 What this fresh batch of photos doesn't tell is the rest of the specs for the Lite version Google's 2018 flagship. It's no secret that Google would be cutting corners to achieve a lower price point, like using a Qualcomm Snapdragon 670, 4 GB of RAM, and only 32 GB of storage that can't be expanded with a microSD card. There's also going to be a plastic back instead of glass, as the photos also suggest.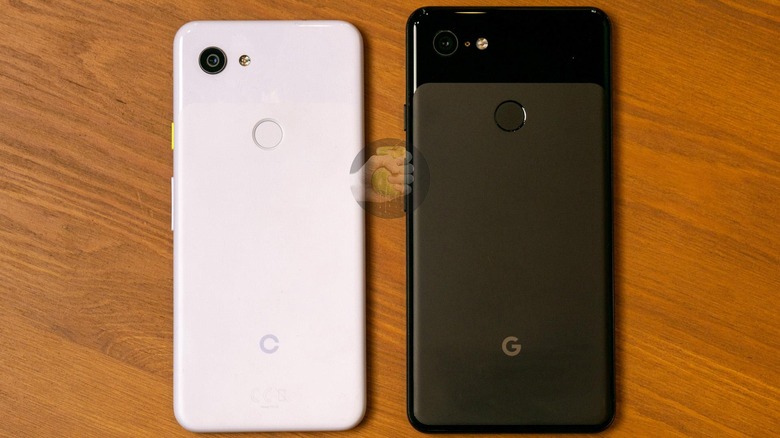 That could make the Pixel 3 Lite a harder sell when pit against the iPhone XR. While the latter is more expensive (though we still don't know how much Sargo will cost), it doesn't skimp too much on the premium experience. The Pixel 3 Lite, however, is going to be pretty mediocre as far as hardware goes. Hopefully, Google will be able to pull off its usual magic there as well.