Pixel 3 camera problem leaves some shots unsaved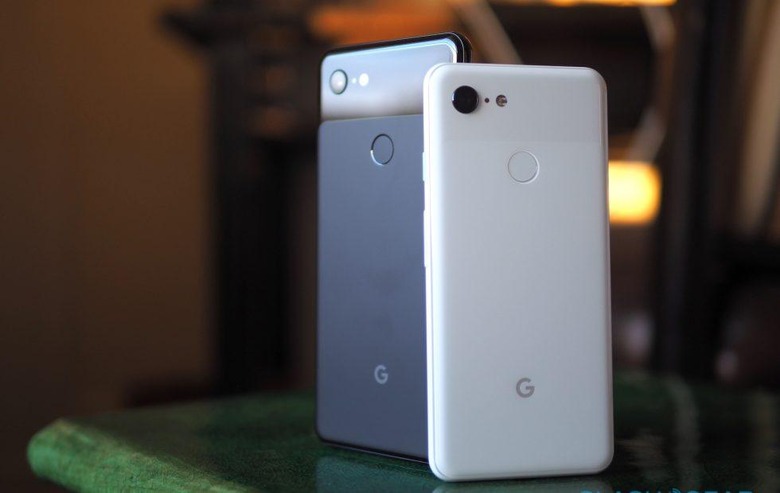 A Pixel 3 camera bug is failing to save some photos, with Google's new Android flagships apparently experiencing a weird glitch with the Google Camera app. The problem affects both the Pixel 3 and the larger Pixel 3 XL, owners of each phone have confirmed, in addition to the last-generation Pixel 2 and Pixel 2 XL. However, the way the issue presents can vary.
In some cases, the Camera app appears to take the photo, and indeed a small thumbnail preview appears in the UI. However, switching away from the app – whether to Google Photos or elsewhere – and then back sees it subsequently disappear.
Alternatively, the photo is not to be found in the Photos app, but will reappear after a period of time. That's happened to me, in fact, in my time testing out the Pixel 3 XL. I had at least one occasion where I took a photo only to have it "disappear" on the smartphone, but which then showed up as synchronized with Google Photos' cloud storage when I looked on an iPhone XS Max logged into the same account.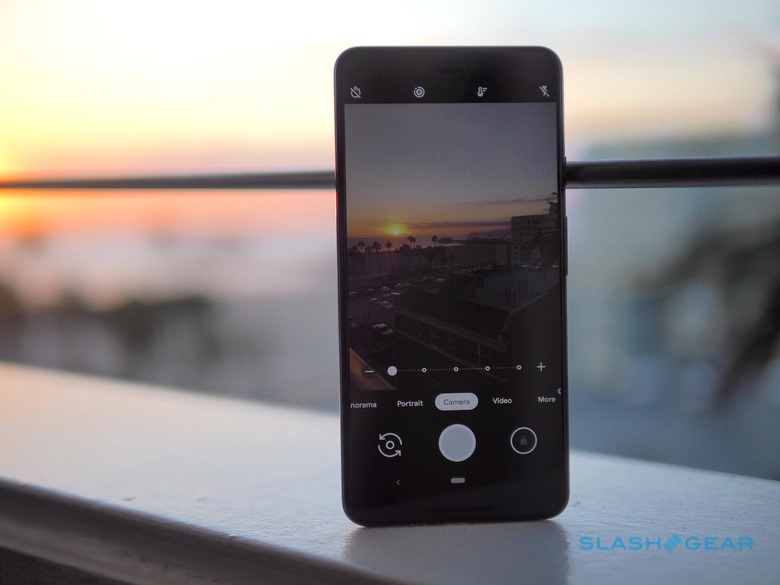 The issue was highlighted over at Reddit by Artem Russakovskii, who has been recording cases of the Pixel 3 camera bug affecting other early-adopters. It's not just the Pixel 3, Pixel 3 XL, Pixel 2, and Pixel 2 XL, meanwhile. Owners of other Google devices – dating back to the Nexus 5X and Nexus 6P – have complained too, along with owners of devices from Samsung, LG, and others.
Certainly, it's a frustrating issue to encounter. Photos which are captured but not accessible is one thing; shots you take but then which are never saved is another. Google, meanwhile, is yet to wade into the discussion, and it's unclear if this is a Google Camera app issue, something broader in the way Android handles saving images, or even if the root cause of the problem is the same for everybody experiencing it.
As for potential workarounds, again, there's nothing official yet. One potential solution, albeit temporary, is simply to leave more time for the Camera app to actually complete processing its HDR+ images and then saving them, before moving away to another app. Exactly how long you should wait, though, is unclear; Reddit users erbat and Omega192 suggest the fault is the Camera app corrupting the image if the phone unexpectedly terminates the process while it's in the middle of processing an HDR shot.