Pixel 3 gesture navigation might be the only option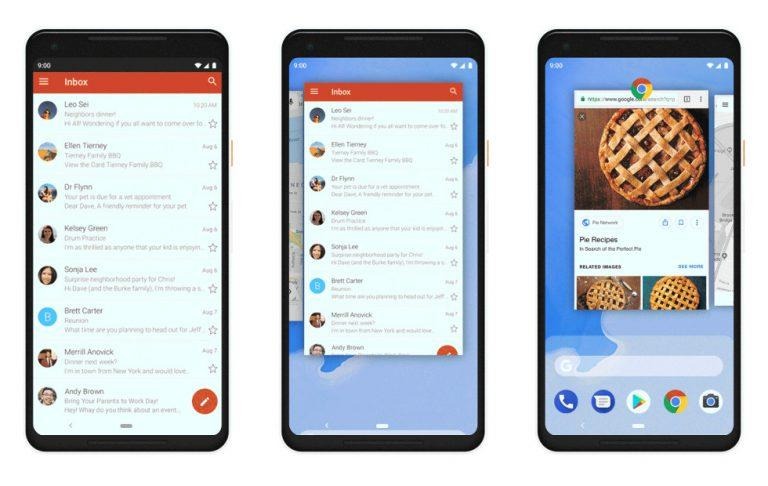 If you absolutely hate bezels, you might have to give the next Google Pixel a pass. And if you are unconvinced of the usability of swiping gestures over Android's tried and true navigation buttons, you might have yet another reason to avoid it. Although not confirmed, Google is expected to feature Android Pie's new gesture-based navigation in the upcoming Pixel 3 phones. And, in the worst case scenario, that might actually be the only option users will have.
Of all the things that Android 9 Pie brings to the table, its new system navigation might be the most divisive. Google has thrown out the Back, Home, and Recents navigation buttons that have been the hallmark and distinctive visual identity of Android for years. In its stead, Android is getting a "pill" (the Back button is still there) that is controlled completely using touch gestures. You know, just like the iPhone X.
In an interview with Android Central, Google UX Manager for Android EK Chung explains the rationale behind the design change. She cites how new Android users are confused by what the buttons, specifically Back and Recents, are meant to do. And, in this day and age, "new Android users" really mostly means "old iPhone users". It's probably not surprising, then, to see an uncanny similarity between the two's newest navigation systems.
The site also hinted that the Pixel 3 will offer the gesture navigation and only the gesture navigation. That would mean that those who prefer the old ways will actually have no choice other than to skip the phone or at least root it and install some mods. The piece has since then been updated to reflect that it's not a sure thing yet. We just won't be surprised if it's really the case.
It does seem that Google is pushing Android towards a direction that, little by little, no longer resembles the Android that millions of users have become familiar with. The ubiquity of AI/machine learning features, bits and pieces of apps or app functions here and there, and a new approach to user interaction definitely shakes up the status quo. Whether it improves or hampers user experience, we'll have to wait and see when Android Pie and the Google Pixel 3 actually land in users' hands.