Pixel 3 event official: Made by Google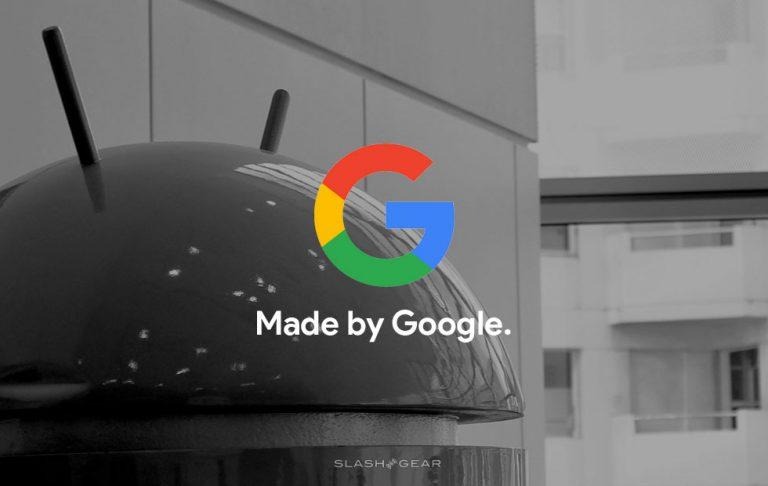 The Pixel 3 event is officially set for October, and we're headed to New York to bring you the business. At said event we can expect the Pixel 3 as well as the Pixel 3 XL, both devices that've likely taken what's been delivered in the last couple of years to a new level. We'll also likely see some form of Google Home device or another, and maybe even something along the lines of Chrome OS Chromebook, or something like that.
Google officially sent notification of the event taking place in New York for their newest "Made by Google Launch Event." They provided next to no details whatsoever – beyond the time and place of said event. Fortunate for the article you're in right now, we've got some idea of what Google has planned.
The surprisingly unfortunate leak of a set of Pixel 3 XL phones in recent weeks lead the press to spill most of the details of the new Pixel smartphone lineup. Little remains in the way of actual physical details about the phone – save final software and tweaks made between the time that shipment of phones was lost and now.
The Google Pixel 3 – if it is indeed what the leaks suggested – will have a single camera on its back and a pair of different faces, dependent on the model. The smaller Pixel 3 has a display very similar to last year's model (in shape, anyway), while the Google Pixel 3 XL has a bit of a notched forehead going for it.
Both devices likely roll with a new generation of Google's industry-leading HDR photography smarts, making their continued use of a single backside camera entirely understandable. We'll be glad to see what they've got up their sleeves besides said cameras.
Cross your fingers for some more surprises, too. There's always the evolving state of Chrome OS, Android apps, and Chromecast to look forward to. New devices in all sectors could well make an appearance.
Made by Google Launch Event (Pixel 3) start time:
• Eastern Time: 11AM
• Central Time: 10AM
• Mountain Time: 9AM
• Pacific Time: 8AM
The event takes place October 9th, 2018. The event begins at 11AM Eastern Time. UPDATE: The rest of the times are now listed above, for all four major timezones in the United States. Don't miss it on YouTube and don't miss it right here on SlashGear where we'll have so much hands-on action you won't be able to handle your brain-mush.