The Pixel 3 is experiencing yet another camera bug, with some owners of Google's Android flagship complaining that they can't get past an annoying crash. The Pixel 3 and Pixel 3 XL's camera technology – most recently Night Sight – is universally acclaimed as the smartphones' most impressive feature, but it hasn't exactly been smooth sailing.
Already we've seen one bug affect how the Pixel 3 and Pixel 3 XL saves photos. That has seenowners frustrated to find that shots they took simply haven't been saved to the camera roll, despite evidence in the camera app to the contrary.
Now, the camera itself seems determined to crash for some users. Multiple owners have complained on Google's product forums and on Reddit that third-party apps which use the camera have encountered unexpected "fatal errors" when opening. It's also been impacting the Pixel 3's own camera app.
It's a sizable problem, since a number of popular apps tap into the camera. Instagram and Facebook, for example, rely on the camera for their in-app photo and video sharing. Messaging apps, too, typically integrate camera functionality so that users can share new media without having to switch to a different app first.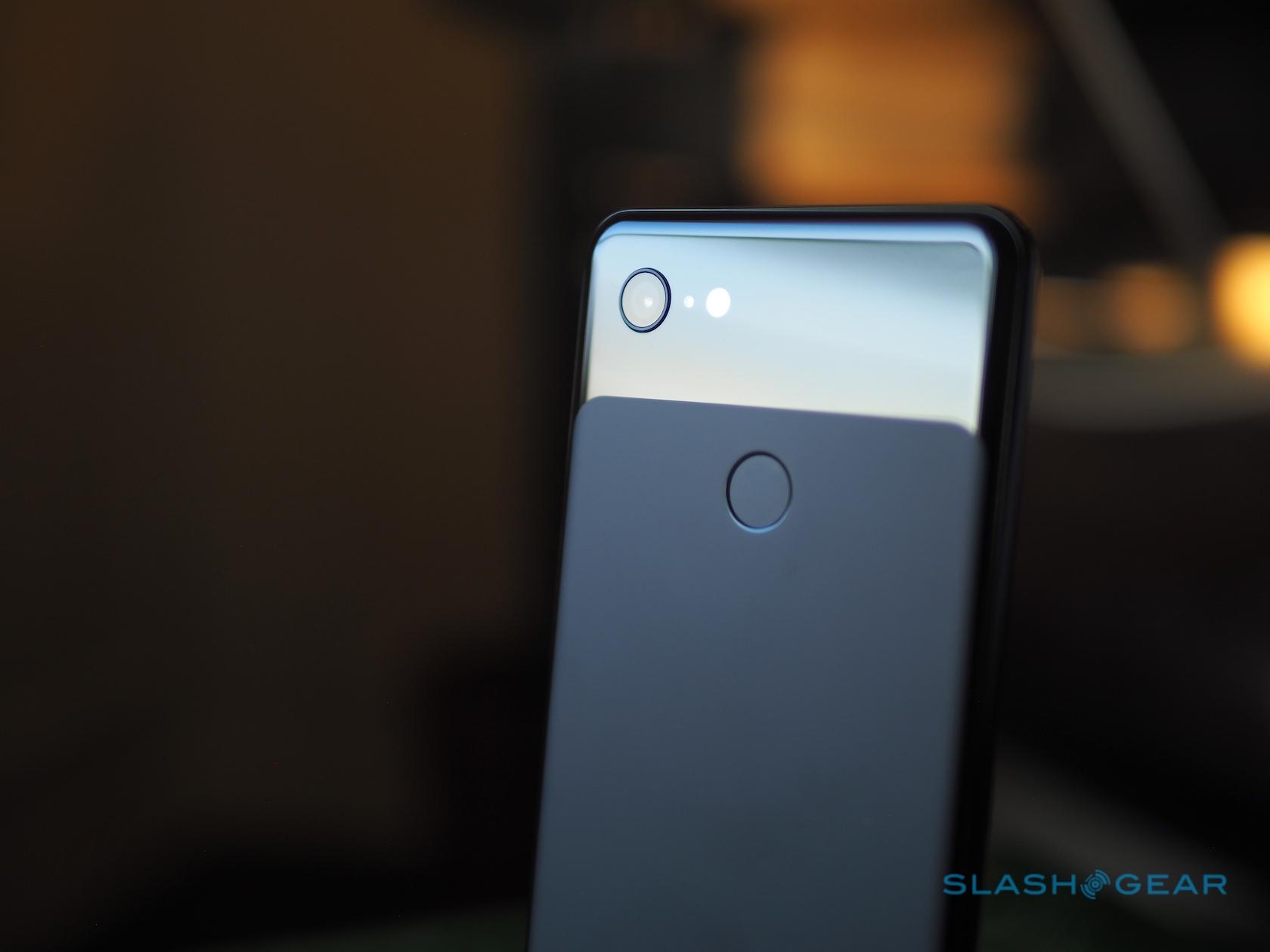 Even apps you might not expect to be impacted can be hamstrung by the problem. Some banking apps rely on the camera to do mobile check deposits, for example, but are encountering fatal error problems when they load.
In a statement to BuzzFeed, Google acknowledged it had another camera glitch to address. "We've looked into reports of this issue and have identified a fix that will roll out in the coming weeks," a spokesperson confirmed. However it has not yet given an explanation for what might actually be causing the problem.
For the meantime, then, the advice is mixed if you're one of the unlucky people having the camera crash issue. Some report that restarting their Pixel 3 or Pixel 3 XL can solve it, or even performing a full factory reset. According to other, while that can temporarily prevent the crashes, they typically begin again after a period of time.
Several say that Google's support team recommended returning the phone for a replacement. Without the upcoming software fix that Google has promised, however, there's no guarantee that the replacement phone won't encounter the same bug.
It's particularly frustrating, because Google's camera talents have been in full effect otherwise on the Pixel 3. Despite having only a single main camera, unlike the twin – or more – arrays other flagship smartphones are coming equipped with, the Pixel 3 still manages to create convincing portrait-mode images with background defocus. Most recently, the release of Night Sight has demonstrated just how advanced Google's computational photography is, clawing usable images from scenes that would typically be too dark to make for effective photos.