Pixel 3, 3 XL have memory problems but a fix is on the way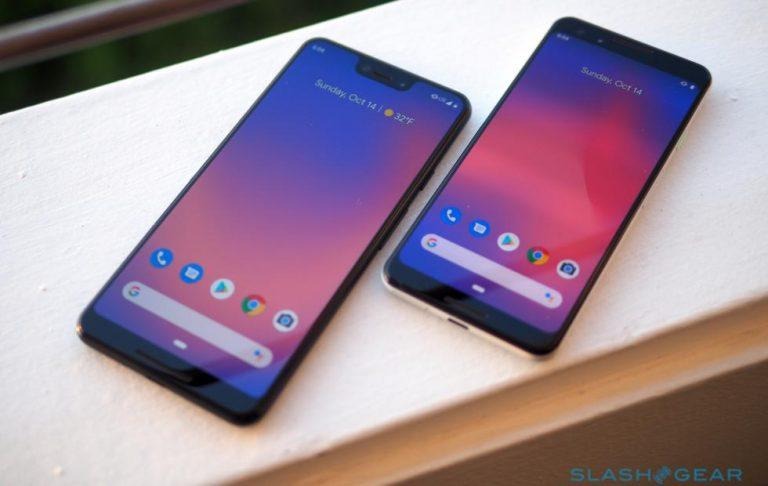 It seems that no Pixel phone after the first one is free from some major issue right after it launches. Last year's storm revolved the bluish tint of the Pixel 2 XL's (LG-made) OLED screen which Google sort of fixed by letting users adjust their color profiles on their own. This year's Pixels, both of them, seem to be plagued with memory management issues. One of them, related to the camera, already has a fix. An equally problematic issue, however, will be lingering around a bit longer until Google finally rolls out a patch.
Just a few weeks ago, users of Pixel phones have reported that their camera app has strangely started to fail saving photos they've just taken to storage. In short, some of those fleeting moments are lost forever. While the bug, which is believed to be related to memory management, seems to happen to other Pixel models, it has been reported most on the Pixel 3.
Now something more specific to both the Pixel 3 and its larger Pixel 3 XL twin has popped up. This time, apps running in the background, like music apps, are reportedly dying suddenly without warning, much less an explanation. Such a behavior is often attributed to Android phones running out of free RAM to use.
But even if the 4 GB of RAM in the Pixel 3 and 3 XL are on the low side as far as high-end 2018 phones go, that still isn't normal behavior, especially for apps that should be able to run normally in the background. Some of the reports seem to tie it, again, to the camera app though there's no hard evidence of it yet.
Breaking its silence, a Google representative told 9to5Google that a software update will fix that. That update has no definite timeline other than "in the coming weeks". Google also offered no further explanation other than the problem happening only in "certain situations".