Pixel 3, 3 XL 10W wireless charging only available with Pixel Stand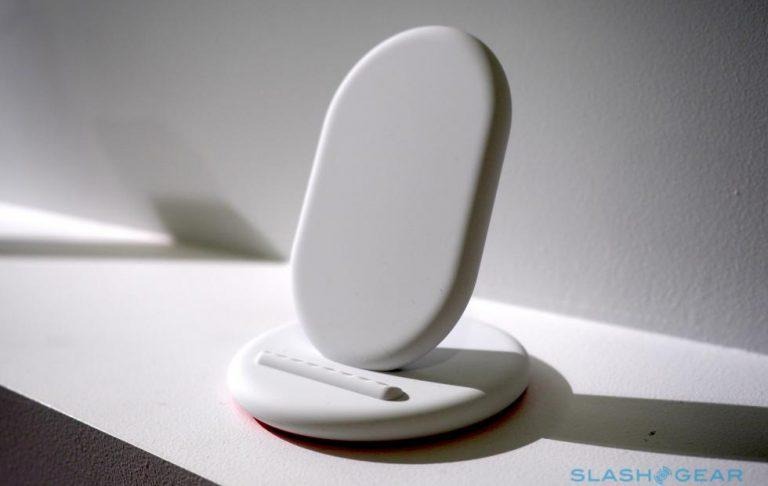 The Google Pixel 3 and Pixel 3 XL are the first of so far only three generation of Pixel phones to support wireless charging. Even better, it can support up to 10 watts wireless power, which constitutes as "fast" wireless charging. However, that might be off to a rocky start if this new tidbit about that fast wireless charging feature turns out to be true. According to accessory maker Anker, Google might actually be limiting the Pixel 3 to 5 watts when using a third-party wireless charger.
The Pixel 3 and 3 XL actually use the Qi Wireless Charging standard. As of the most recent version, the standard supports up to 15 W power draw though not many devices actually go that far. The Pixel 3 phones themselves only advertise up to 10 W.
That, however, may only be true if you're using the Pixel Stand, Google's official wireless charger that also turns the Pixel 3 into a photo frame. Over at Reddit, user jerseymonkey complained that his Anker PowerWave Wireless Charging Stand, though capable of 10 W wireless charging, was only providing 5 W to the Pixel 3.
Anker's response, according to jerseymonkey, is that the Pixel might be putting a cap when using third-party charging accessories. Anker hasn't tested the Pixel 3 yet and it promises that it would update product pages with compatibility information if that does turn out to be the case.
That would be a very strange situation if that were the case. Google is often pushing for adopting standards but artificially blocking standards-compliant third-party accessories in favor of its own would run against that thrust. Then again, Google does at times use proprietary features to boost its products but hopefully this is not one of those.