Pixel 2 XL's audio recording problem has a fix coming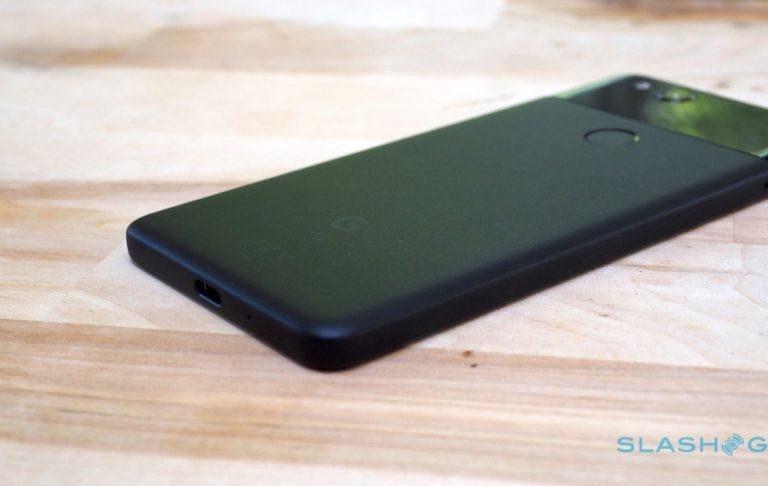 It just doesn't end, does it? While nothing will probably top Samsung's blunder with the Galaxy Note 7 last year, the Pixel 2 XL might be coming at a close second. Everyday seems to uncover yet another problem with Google's 2018 flagship. The latest revolves around some Pixel 2 XL's inconsistent audio recording quality. Google is already aware off the issue and, like almost all of the Pixel 2's woes, it can be solved with a software fix that's promised to come soon.
The Pixel 2 XL was already reported to have audio problems, but that was limited to either the clicking or the high-pitched buzzing that was being emitted by the earpiece speakers during calls. That, was partly tied to the NFC chip, which you can disable for a temporary piece of mind. A more permanent software fix is promised to come soon.
This new audio problem is different as it affects recording rather than output. When recording video, it was observed that there are times when the resulting audio considerably degrades in quality over a random period. It then, however, returns to acceptable quality eventually.
As with many of the Pixel 2 XL's woes, the problem seems to be pretty random and affects a random number of owners. Even the Pixel 2 wasn't spared, though the number of reports are lower. Google is more than just aware of it and even has a fix coming in a few weeks.
It seems that most of Google's answer to the complaints that hound the Pixel 2 XL and, to a lesser extent, the Pixel 2, has been to promise software fixes. While it is definitely easier to address software bugs than deal with hardware problems, it may seem that Google may have skipped a few quality control steps. They can, after all, be fixed with a software update later anyway.
VIA: Android Police